Due Diligence Or Poor Governance?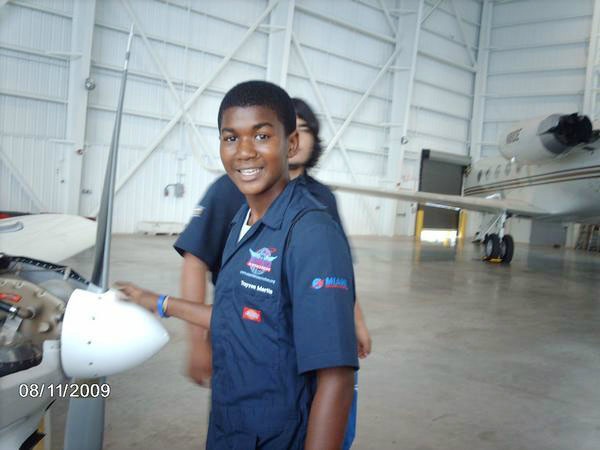 Trayvon Martin
The government of Sanford, Florida continues to drag its feet in the murder of unarmed 17-year-old Trayvon Martin, who was killed by 28-year-old, lawbreaking, armed vigilante, George Zimmerman, though so much is at stake.
The Sanford government is endangering America, as people are threatening to riot and burn things to the ground in the event Zimmerman is not charged or is acquitted. Once again, the Judiciary Report does not advocate violence, but what is being written and stated online and in public by many is not something to be ignored.
This brings me to my question - is the government of Sanford acting under the auspices of due diligence or poor governance. I think it is the latter. Lives and billions of dollars in property all over America is at stake if the wrong decisions are made in this case. Yet, here we have officials of a municipality, running amok, covering up crimes and violating the Civil Rights Act in the process.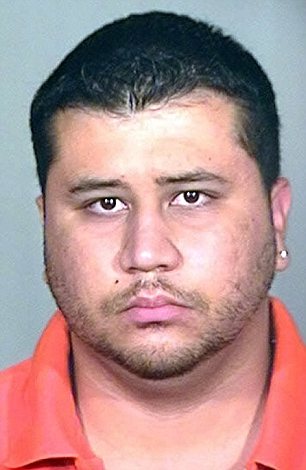 George Zimmerman
At the heart of the matter is George Zimmerman, a man whose criminal conduct is not worth all this trouble. It is poor governance to do this under the circumstances, via jeopardizing lives and property over a vigilante.
When I read Zimmerman attacked a cop a few years ago, that's all I needed to know to realize he is a reckless instigator and aggressor, who is not all there. I repeat, he attacked a cop. Seriously, who does that. It's instant jail or death (well, unless daddy's a corrupt judge). What's he going to do next? Bite a bear? Slap a shark?
A good psychologist can bring the truth out regarding Zimmerman's mental state, as he has a problem to be going around attacking innocent people - something he has done three times with impunity.
RELATED ARTICLES
More Evidence Piling Up Against George Zimmerman In The Murder Of Trayvon Martin
Judge Robert Zimmerman Says President Obama Is Being Hateful Towards His Son Murderer George Zimmerman
George Zimmerman Fits The Profile Of A Stalker
A Foul Attempt To Discredit 17-Year-Old Murder Victim Trayvon Martin Has No Bearing On The Facts Surrounding His Murder
Trayvon Martin's Killer George Zimmerman Previously Reported 'Suspicious' Black 7-Year-Old To 911
Shooter Called Unarmed 17-Year-Old Trayvon Martin A "Fu*king Coon" Before Killing Him In Cold Blood
Florida Teen Trayvon Martin Was Killed For Being Black While Walking In Middle Class Neighborhood (Video)