She Needs To Reevaluate Her Lifestyle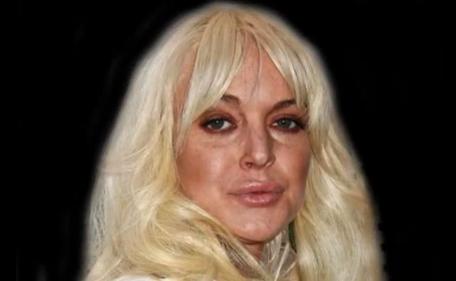 Lindsay Lohan is looking jacked!
New photos surfaced of jailbird actress, Lindsay Lohan, and she is looking haggard and washed up. You would think Kabbalah cult member Lohan is lying about her age, but she really seems to be 25 based on reports. Yet, when you look at her, she appears 20-years older. How does she do it.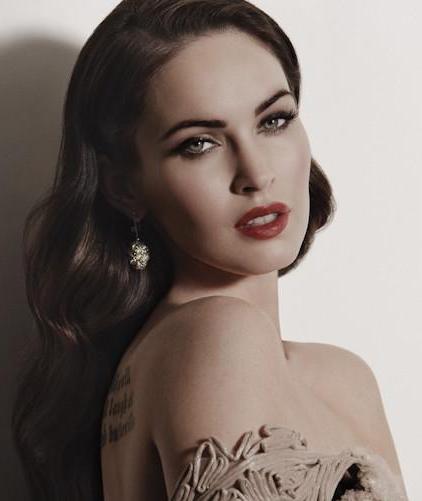 Megan Fox
By contrast, fellow Hollywood actress, Megan Fox, looks much younger than Lohan, though she is 25-years-old as well. Lohan's rapid aging is a clear warning, regarding the terrible effects hard living, hard partying and hard drugs has on a person. Directors want actresses that don't look beat up by their terrible lifestyle. How can Lohan do any part justice in that state.
RELATED ARTICLES
Megan Fox Said: "I Would Not Trade My Place With An Unattractive Girl"
Megan Fox Says She Was Misquoted About Not Wanting To Trade Places With An Unattractive Girl
Lindsay Lohan Has Found The Secret To Aging - As In Accelerating It
Megan Fox Wants To Bump Troublesome Lindsay Lohan From Elizabeth Taylor Biopic
Lindsay Lohan Proves Site Right Again With Another Hit And Run And Probation Violation