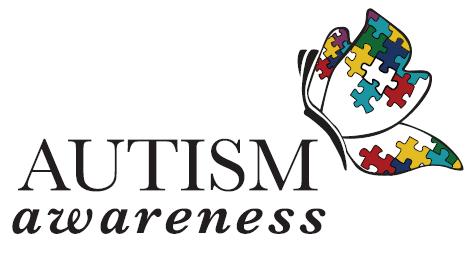 A new study has been published during autism month (April) that states babies of obese mothers have a greater chance of developing autism, but the Judiciary Report disagrees. For example, a number of thin moms in Hollywood, who gained a moderate amount of weight during pregnancy, gave birth to children, who were later diagnosed with autism (Toni Braxton, Jenny McCarthy).
STORY SOURCE
Mom's obesity tied to child's autism, development: study
Mon Apr 9, 2012 8:26pm EDT - (Reuters) - Children born to obese women are more likely to be diagnosed with autism or related developmental delays than the children of slimmer mothers, according to a U.S. survey.
The research, which appeared in Pediatrics, was looking for the impact on childrens' cognitive development from a variety of "metabolic conditions" in the mother, including high blood pressure or diabetes. The strongest links were found between obesity and autism-related disorders.
Although the study cannot prove that one condition causes the other, its authors caution that even the possibility is worrisome in the light of rising U.S. obesity rates...
OTHER SCIENTIFIC ARTICLES
It Has Been Confirmed The U.S. Government Is Spying On Scientists And Doctors In Violation Of The Constitution
Scientists Agree To Halt Super Swine Flu Trials After Government Outcry
New Controversy Erupts As It Is Revealed Select Scientists Have Been Playing Around With Flu Virus To Create Super Strain
Mobile Phone Companies Come Out Swinging At WHO Cancer Report
The Daily Mail Is Actively Engaging In Hacking, Phone Hacking And Wiretapping