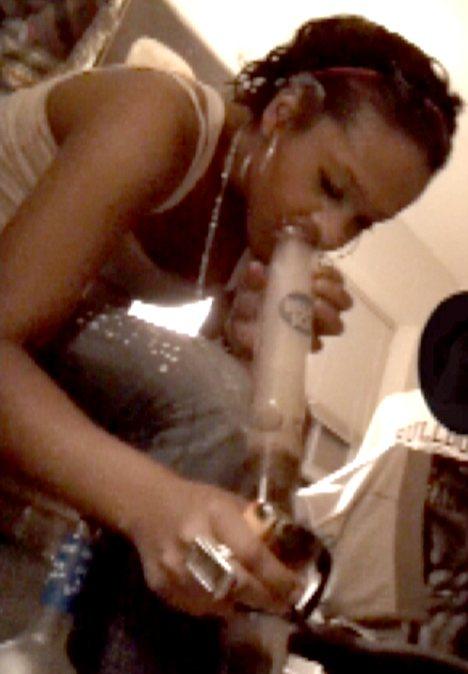 Bobbi Kristina Brown
The National Enquirer has released a drug video of Bobbi Kristina Brown, the 19-year-old daughter of deceased singer, Whitney Houston, smoking marijuana from a bong and drinking copious amounts of alcohol. It is reminiscent of the same vices and addictions that killed her mother on February 11, 2012.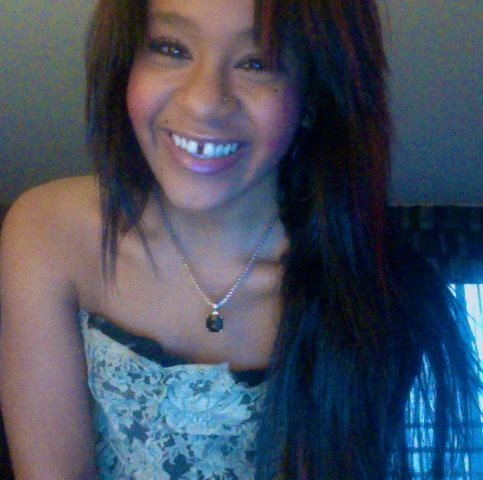 Bobbi Kristina Brown
The article commented on Brown's high tolerance for drugs and alcohol. However, it is the same type of addiction that wore away her mother's heart and contributed to her early death at age 48. The video was reportedly made a year ago and sold to the tabloid for thousands of dollars. Here's hoping Brown gets into an extensive rehab program and gets well, as anything less will sadly mean her life.
RELATED ARTICLES
Whitney Houston's Autopsy Report Reveals A Host Of Health Problems And A Damaged Decomposing Body
Whitney Houston's Daughter Betrayed By Ex-Boyfriend That Sold Cocaine Photos