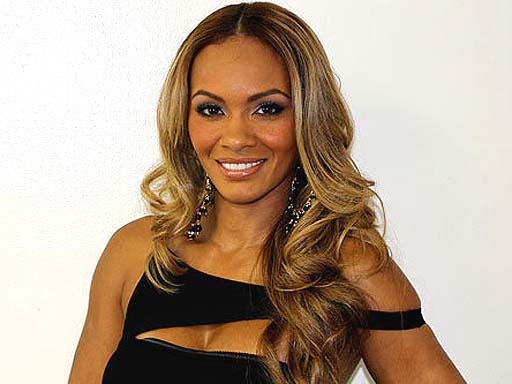 Evelyn Lozada
According to TMZ, former NBA basketball player, Antoine Walker, who played for the Miami Heat, is off the hook in his $120,000,000 bankruptcy case in Florida. However, his former fiancée, beautiful "Basketball Wives" reality star and trouble starter, Evelyn Lozada, is still on the hook for $500,000 big ones.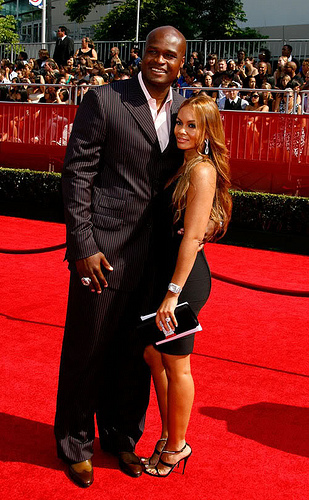 Antoine Walker and Evelyn Lozada
It appears, the bankruptcy court trustee is still insisting Walker gave high maintenance Lozada $500,000, which could have been used to pay his priority creditors, rather than being used by his then fiancée to open a shoe store in Coconut Grove, Florida, called Dulce. Lozada maintains she sold her engagement ring for $50,000 and used the funds to open her shoe store. However, the trustee still isn't buying it. Stay tuned...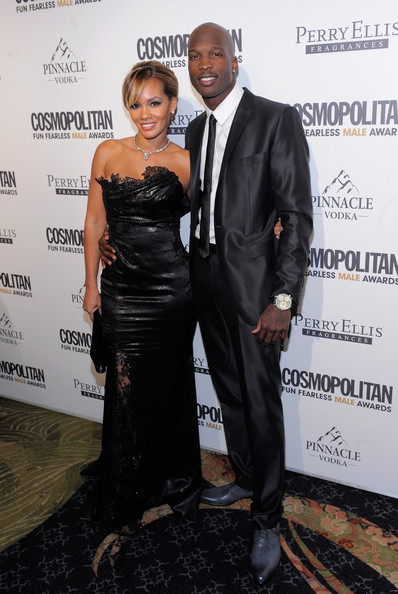 Evelyn Lozada and current fiancée Chad Johnson
Side Bar: Evelyn, why don't you do what you usually do, tell the trustee she is "a non-mother-f***ing factor" and wait for her to punch you in the face (secretly laughing). I'm kidding.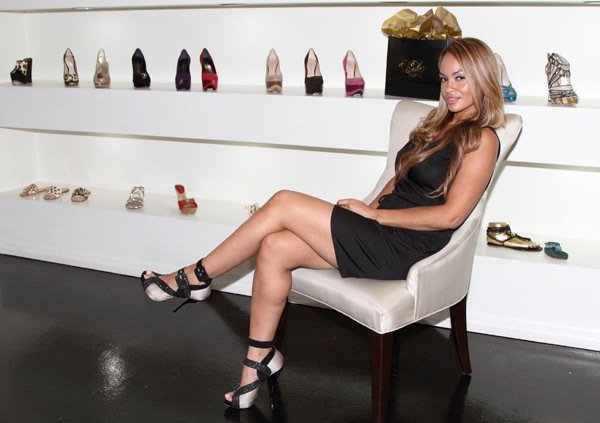 RELATED ARTICLES
Evelyn Lozada Has Put Her Wedding Plans On Hold Due To Cheating
Evelyn Lozada Sued By The State In Antoine Walker's $110,000,000 Bankruptcy Case
Basketball Wives Star Evelyn Lozada Suing Over Damaging Blog Rumor She Slept With Fiancé's Teammate
Did Basketball Wives Star Evelyn Lozada Leave Her Fiancé Because He Lost His Money