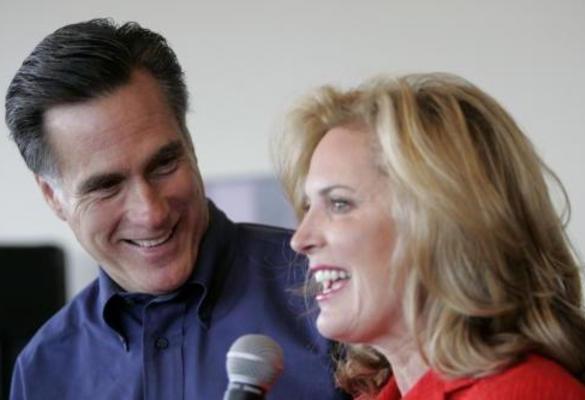 Mitt Romney and Ann Romney
It appears Ann Romney, the wife of Republican frontrunner, Mitt Romney, was getting frisky on the campaign trail, as the mother of five commented on her husband's zipper in a manner that seems to be a double entendre.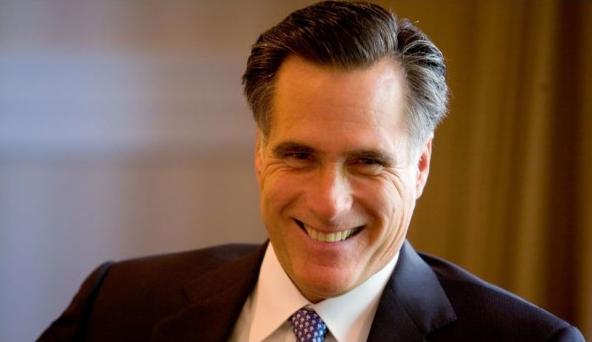 Mitt: she likes my Romney!
STORY SOURCE
Ann Romney: Unzip Mitt!
In an attempt to convince people that her husband is not as stiff as he appears on the campaign trail, Ann Romney suggested "we better unzip him and let the real Mitt Romney out." Her comment, unsurprisingly, has gone viral, but what she meant to say was, Mitt's not a robot!... (The Daily Beast).