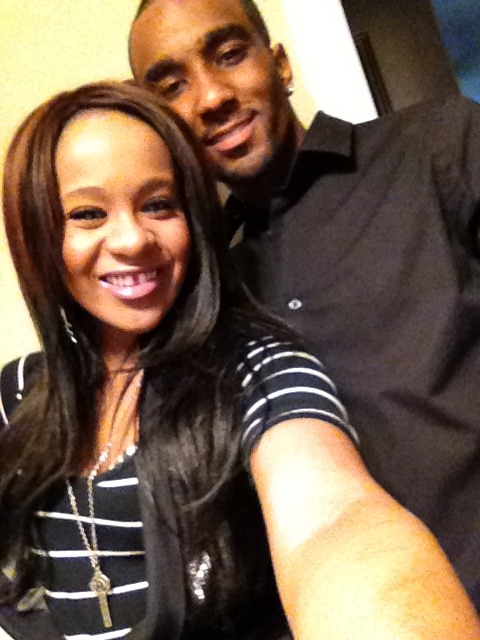 Bobbi Kristina Brown and Nick Gordon
As rumors swirl that Bobbi Kristina Brown, the 19-year-old daughter of the late singer, Whitney Houston, has gone to Mexico with her "adopted brother" Nick Gordon, who is also her brother, one has to wonder if her mother would have approved of the relationship.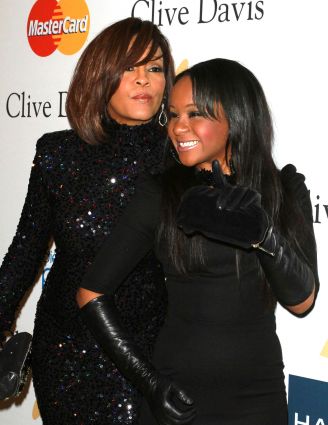 Whitney Houston and Bobbi Kristina Brown
It is being said Bobbi's grandmother, legendary gospel singer, Cissy Houston, is not happy with the relationship and tried to have Gordon evicted from her daughter's Alpharetta, Georgia home, in the weeks proceeding her death. Therefore, it's not much of a stretch to think Whitney would have had issues with it as well, as she raised them as brother and sister.
RELATED ARTICLES
Whitney Houston's Autopsy Report Reveals A Host Of Health Problems And A Damaged Decomposing Body
Whitney Houston's Daughter Betrayed By Ex-Boyfriend That Sold Cocaine Photos