Yesterday, Gospel singer, Cissy Houston, 78, gave her first interview since the death of her award winning daughter, pop star, Whitney Houston. The 48-year-old singer died on February 11, 2012 of a cardiac episode, brought on by a cocaine overdose.
Cissy Houston slammed rumors her daughter died broke. She labeled such talk rubbish, "Whitney did not die broke ... she's not broke. None of that crap." Houston further stated she is "very proud" of her daughter, who "accomplished a whole lot in the short time that she had here" and "was a very wonderful person."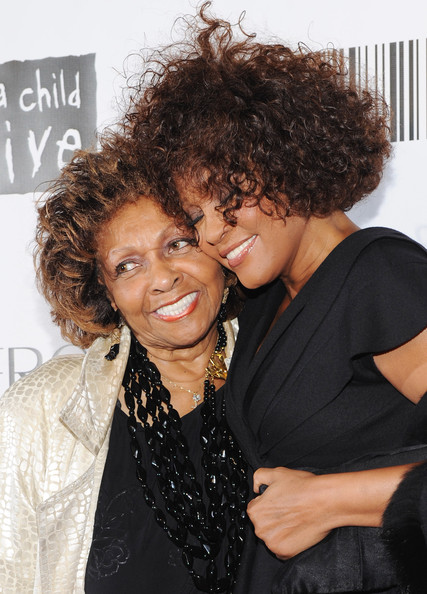 Cissy Houston and Whitney Houston
Whitney's mother blasted the media for their treatment of the late singer, "The media is awful…they think they know everything…these people don't know anything about her…the media doesn't know what they are talking about. They really chopped on her."
Cissy also stated she does not blame herself in Whitney's death, "I know I did the best I could. I don't blame myself. I know I did the best I could for everything." She is right. She can't be blamed for Houston's addiction. Cissy Houston did make efforts to force her daughter into rehab, even going to court to obtain a judicial order, which she executed in the company of sheriffs, believing the pop singer's husband, Bobby Brown, would try to impede her entering rehab and recovering.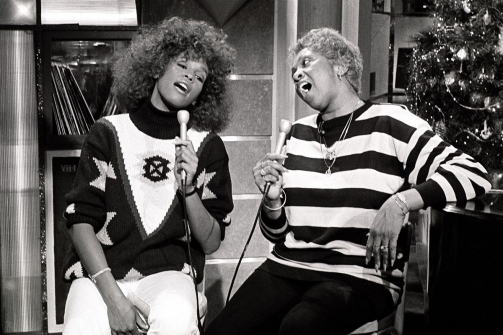 Whitney Houston and Cissy Houston
Sadly, Houston's sobriety did not last long and she returned to her vice shared with Brown, of rolling marijuana joints laced with strong crack cocaine and smoking it. This drug use ultimately killed her, deteriorating her organs.
Whitney got involved with the wrong people in the entertainment industry, full of criminals, thieves and liars, which led to an early death for her. She's not the first and won't be the last, because Hollywood refuses to heed the warnings that something very bad is upon them over their lifestyle.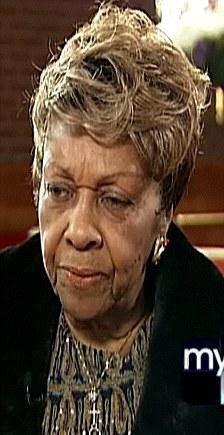 Cissy Houston
To those that think drug use is harmless and nothing bad will come of it, remember individuals like Michael Jackson and Whitney Houston. The two entertainers, among others, have been considered some of the most special people on earth. But no one is too special for death via a drug overdose, as that is the reality behind substance abuse.
To entertainers like Lady Gaga, Rihanna, Madonna, Jay-Z, Lil Wayne, who have openly promoted drug use in interviews, songs and on social networking sites, I hope you're proud of yourselves in setting such a terrible example (sarcasm). Drugs damage real people and real families.
STORY SOURCE
WWOR Gets Exclusive Interview with Cissy Houston, First Time Speaking Since Whitney's Death
Will Whitney Houston's Estate Pursue Legal Action Against Ray J For Wrongful Death In The Singer's Cocaine Overdose
Whitney Houston's Daughter Betrayed By Ex-Boyfriend That Sold Cocaine Photos