Attacked Another Member Of The Public Who Has Retained A Lawyer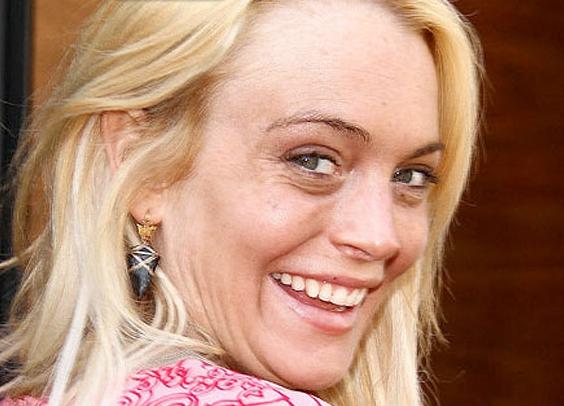 Lindsay Lohan
One time actress and perpetual Hollywood train wreck, Lindsay Lohan, has again been accused of unlawful behavior, for the umpteenth time. The Judiciary Report has lost track of the number of times and crimes she has committed. This time the crazy Kabbalah member she stands accused of attacking a club-goer, Marisa Dugas, who filed a police report.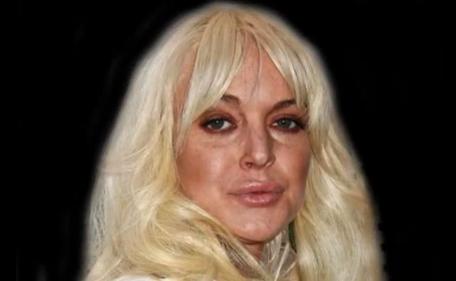 Party animal Lohan resented the fact Dugas sat down and began speaking to one of her friends. Revealing she is a non-rehabilitated criminal, bully Lohan pushed and shoved Dugas. Who fled the club in tears. That was really mean. What is Lindsay Lohan's problem. Why can't she stay out of trouble and leave people alone.

Dugas' attorney, Mark Haushalter stated, "My client Marisa Dugas, has given the West Hollywood Sheriff's Department pictures of injuries that were inflicted by Lindsay Lohan. We are anxious to see the surveillance video which we feel will prove that Lindsay Lohan was at the nightclub and the evidence will speak for itself." Uh oh!
RELATED ARTICLE
Somebody Or Something Is Aging Troubled Actress Lindsay Lohan Fast And In A Hurry (Photo)
Lindsay Lohan Has Found The Secret To Aging - As In Accelerating It
Lindsay Lohan Proves Site Right Again With Another Hit And Run And Probation Violation
Megan Fox Wants To Bump Troublesome Lindsay Lohan From Elizabeth Taylor Biopic