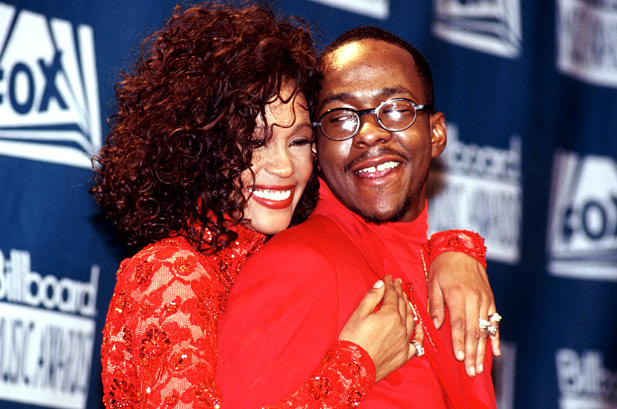 Whitney Houston and ex-husband Bobby Brown, who is also addicted to drugs and alcohol. Houston stated her drug use ramped up during her marriage to Brown, whom she accused of mental and physical abuse.
The Beverly Hills Police Department has closed its investigation into the death of legendary singer, Whitney Houston, who was found dead in the bathroom of her suite at the Beverly Hilton in Los Angeles, California. Houston's death was ruled an "accidental drowning" due to a cardiac episode and cocaine use. Houston was suffering from heart disease, via 60% blockage to her arteries, caused by cocaine use and fried food consumption.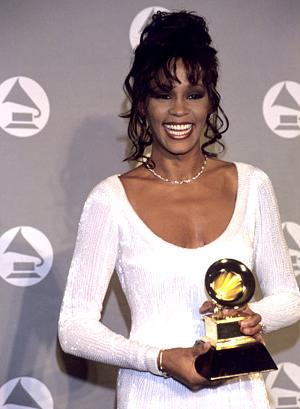 I remember a past interview where another legendary singer, Aretha Franklin, stated Houston loved soul food and sat down to a feast of fried chicken, among other items. However, two decades of cocaine use did the most damage. It is a sad and regrettable end to a very gifted singer, who wowed many with her God given voice that was truly beautiful. As much as God loves us, He gives us free will and we are responsible for the choices we make, whether they are good or bad for us.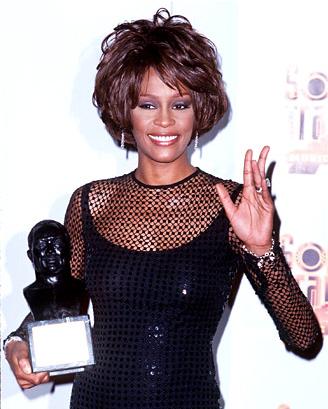 It's time for people to redefine what being an entertainer means. It doesn't mean you have to take drugs or be provocative to be liked and accepted. Let it mean your God given talent is all you need and it will speak for itself.
RELATED ARTICLES
Whitney Houston's Autopsy Report Reveals A Host Of Health Problems And A Damaged Decomposing Body
Whitney Houston's Daughter Betrayed By Ex-Boyfriend That Sold Cocaine Photos