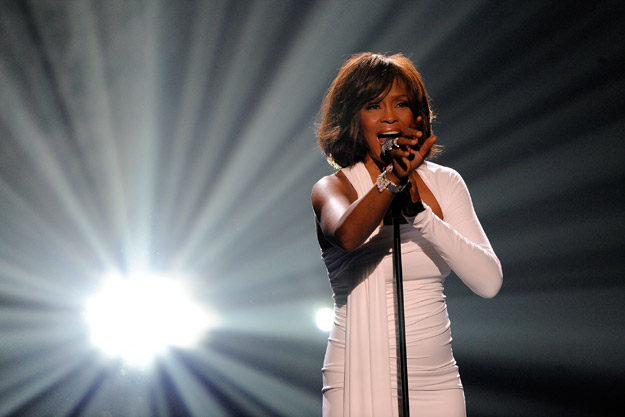 Whitney Houston
The 42-page autopsy report regarding the death of beautiful singer Whitney Houston is sad and tragic, as years of alcohol, cocaine and cigarettes took a massive toll on her body. The report reveals the Beverly Hilton hotel room she died in had cocaine residue in different places. A small mirror, cocaine spoon and rolling papers were found in the suite.
Houston had been dead for 30-60 minutes before being discovered. Her body was not in a good state, as it had begun to decompose, showing visible "skin slippage." This is a stage of decomposition where the skin literally begins coming off the body in patches. Several inches of skin were missing from Houston's chest, while other areas of her body had minor skin slippage such as the arms, calf and back.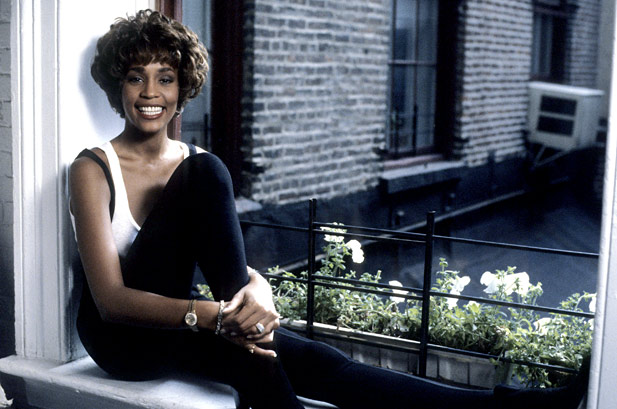 Houston also had pre-mortem contusions on the left side of her head and body, with her forehead showing signs of subcutaneous hemorrhaging (bleeding under the skin). Was it from falling and hitting her head in the bathtub or something else. Seriously, what caused the contusions. Is that why she was found face down in the fairly narrow tub, rather than facing upward. The water in the bathtub was reportedly so hot it scalded her body. The coroner notes Houston had "scald burns" and the temperature of the water in the bathtub was 93.5 degrees. She was bleeding from the nose as well.
It was a dangerous practice Houston had to get high on cocaine and marijuana and while taking hot baths in that state. She also had pharmaceutical drugs in her system, which act as muscle relaxers. Alcohol was present as well. She was completely out of it. There were so many ways she could have died with this level of insobriety (drowning, heart attack, respiratory failure, bumping her head then hemorrhaging to death, choking on regurgitated food).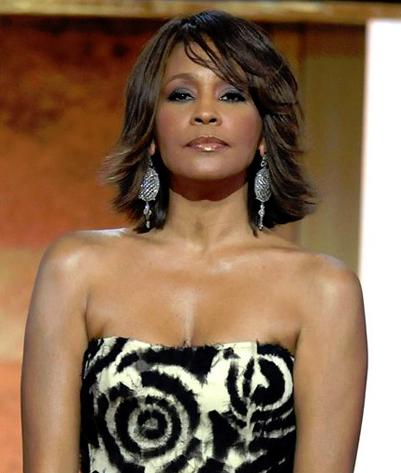 Did Houston truly know or understand how sick she was, as the coroner's report reveals a host of problems. She had heart disease, with 60% blockage, which is something that needed medical intervention. Houston had emphysema from years of cigarette smoking. Cocaine use was eating away at her nose and vocal abilities ("perforation of nasal septum"). Houston had benign tumors in her breast (along with breast implants). Signs of arthritis were present. She had "bleeding luteal cysts" and fibroids, which create heavy, painful menstrual periods. Houston also had colitis.
In short, she could not have been feeling physically well with the aforementioned health issues. She was using drugs and alcohol to mask the pain, emotional and physical, which is very inadvisable. The presence of extensive upper level dental implants confirms previous reports that drugs had destroyed her teeth. In essence, the body was not meant to take this barrage of abuse. I don't believe she intentionally destroyed herself, but she was clearly addicted, hurting and very overwhelmed.
Whitney Houston's Daughter Betrayed By Ex-Boyfriend That Sold Cocaine Photos