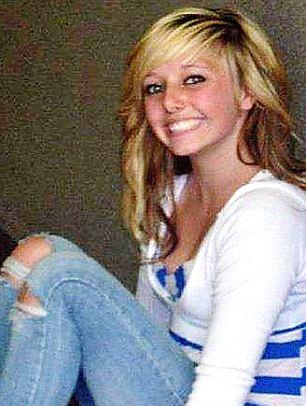 Alexis Rasmussen
16-year-old, Alexis Rasmussen was sexually abused, given alcohol and overdosed by married couple, Dea Millerberg, 39 and her husband, white supremacist and convicted felon, Eric Millerberg, 36. Rasmussen was the Millbergs' babysitter, who was found dead in a field in 2011, after they disposed of her body.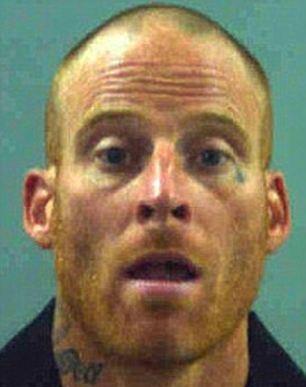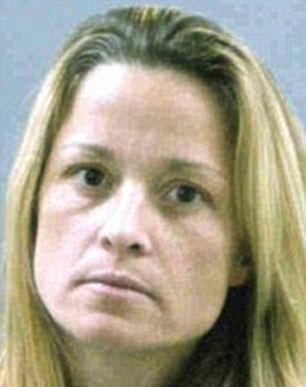 Eric Millerberg and Dea Millerberg
Eric Millerberg injected Rasmussen with heroin and crystal meth, which led to an overdose, while having sex with his wife. The couple is claiming in court that Rasmussen suggested they use drugs and engage in group sex. Everything is being pinned on a young girl not able to tell her side of the story, as she has died under tragic circumstances.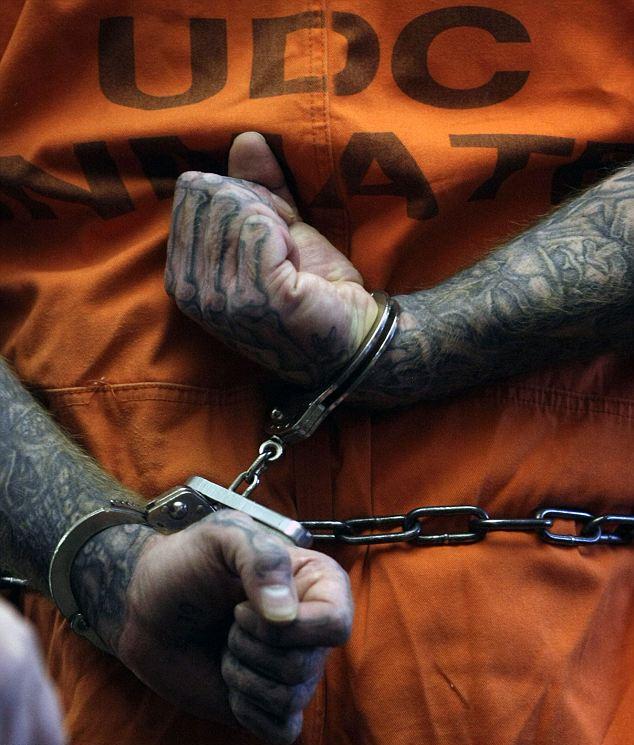 Eric Millerberg
Something with this story does not sound right. The Millerbergs are trying to paint themselves as innocent and underage Rasmussen the troublemaker that led them astray. Does that sound right to you. They knew it was wrong to have sex with a minor, ply her with alcohol and inject her with drugs. It was done as a means to control her. Rasmussen was the vulnerable one that was taken advantage of by a couple knowingly breaking the law.