Damage Began Surfacing On "My Love Is Your Love"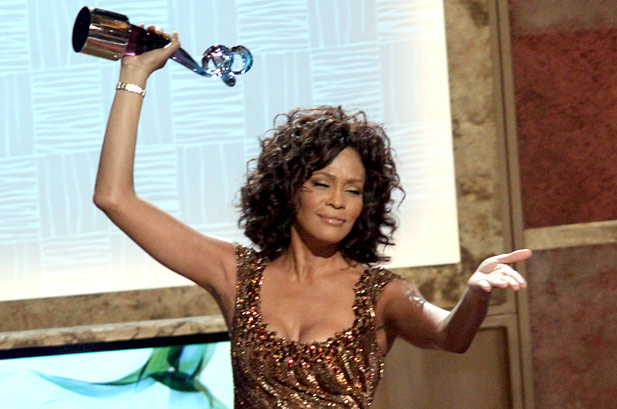 Whitney Houston
The week the late Whitney Houston died, she was suffering from cocaine induced laryngitis, which explains the poor state of her singing voice, while on stage with friend Kelly Price, at a club in Los Angeles, California. It also explains the Amoxicillin antibiotic medication in her hotel room. Cocaine damages vocal cords and nasal passages that constitute a vital part of singing. It also weakens the immune system, opening up users to colds and infections.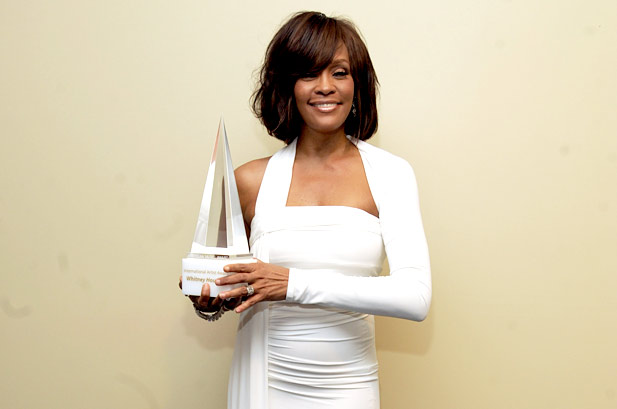 The crime scene spoke for itself in the Houston case. The bruises on her head and being found face down in the tub indicated a fall (or at worst being struck, but I'm assuming surveillance tapes revealed no intruders to her hotel suite or it would have been mentioned). The bruises on her forehead should have matched up to a surface of the bathtub.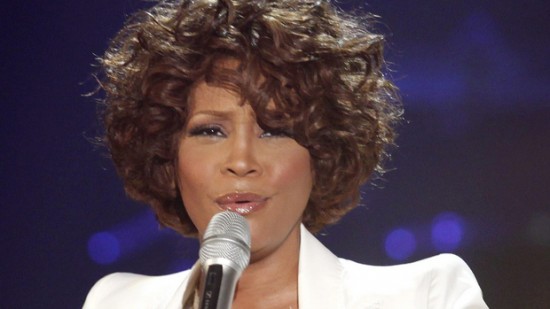 The cocaine residue, drug spoon and mirror, along with rolling papers found at the scene, coupled with the marijuana detected in her system, indicates Houston was unable to kick her addictive habit of rolling crack cocaine and marijuana in joints and smoking them, as revealed by the singer in 2009, in an interview with talk show host Oprah Winfrey.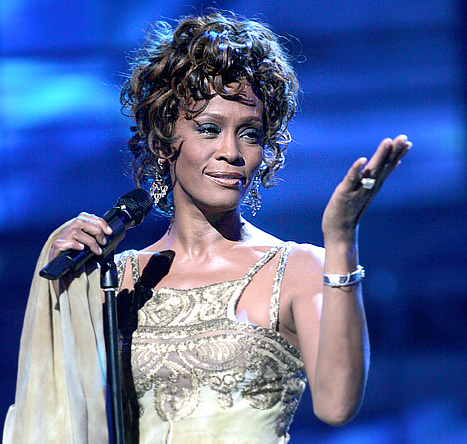 Houston also sniffed cocaine when she did not have the time to prepare it in a marijuana joint, hence the hole in her nose, detected by the coroner. Many cocaine users have required reconstructive surgery to rebuild the interiors of their noses, as the drug is so powerful and corrosive it eats the tissue, cartilage, membrane, flesh and skin. Houston also struggled with cigarette smoking, which damages vocal chords and promotes cancer.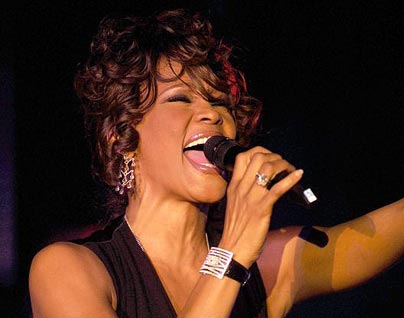 Houston was not deliberately trying to destroy her voice, which was an amazing and unique gift from God. She fell in with the wrong people, developed a drug habit and it consumed her. However, I write this not to put her down, because she was one of my favorite singers growing up, as her voice was so astounding and she one of the most beautiful women in the world, that so many young girls such as myself admired. I write this because new singers are coming up now and will be offered drugs by partying loving folks in the entertainment industry, just like Houston was and hopefully this warning will act as a deterrent.
RELATED ARTICLES
Singers Take Care Of Your Voices
In Light Of Whitney Houston's Death Will Certain Other Entertainers Stop Glorifying Drugs In Their Music And Interviews
Whitney Houston's Autopsy Report Reveals A Host Of Health Problems And A Damaged Decomposing Body
Whitney Houston's Daughter Betrayed By Ex-Boyfriend That Sold Cocaine Photos