Her Sisters Not Far Behind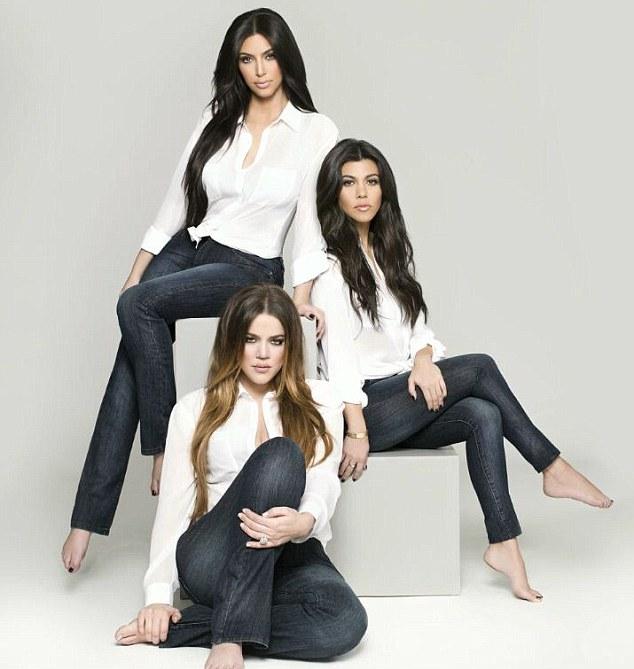 The Kardashians
It's not surprising that Forbes magazine has ranked reality TV star Kim Kardashian the most overrated celebrity. It's a title she richly earned via publicity stunts and a phony marriage that destroyed her career. She was all over the press and blogosphere and people grew tired of it. This is compounded by the fact Kardashian has no discernible talent where the entertainment industry is concerned. People don't respect that.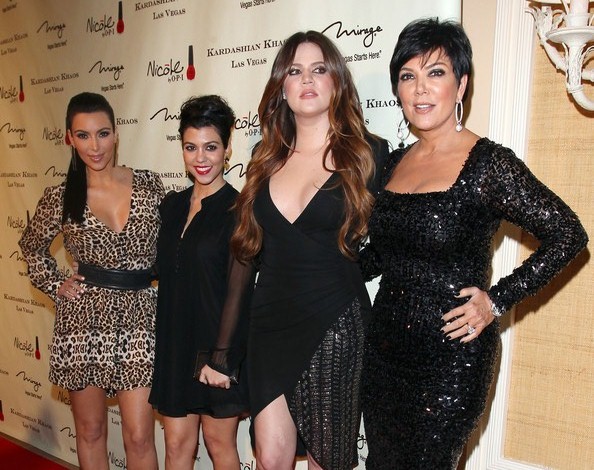 Kim Kardashian, Kourtney Kardashian, Khloe Kardashian and mother Kris Kardashian Jenner
Tellingly, her two sisters, Kourtney Kardashian and Khloe Kardashian also made the top ten of the most overrated celebrity list, at #8 and #9 respectively. The entire Kardashian family is overexposed, but they do not seem to grasp this fact.
RELATED ARTICLES
Kim Kardashian Is Visibly Going Bald And There Is A Reason Why It Is Happening
Kim Kardashian Wants Televised Divorce Hearing
Kim Kardashian Cracks Up Crying Over Public Hatred Coming At Her