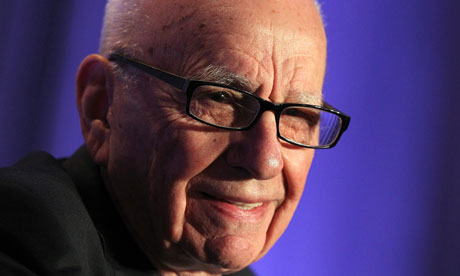 Rupert Murdoch
For months people have repeatedly demanded mongrel mogul Rupert Murdoch and his corrupt family step down from News Corp. They arrogantly refused, until recently, when his son James Murdoch resigned from News Corp's News International (newspapers) and British Sky Broadcasting Group.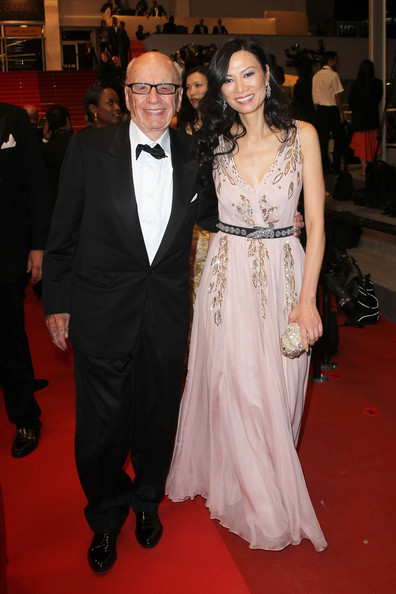 Rupert Murdoch and third wife Wendi Murdoch
You cannot have people with such perverted ways running a cable or satellite provider that is servicing the public. News Corp's NDS has already been caught red-handed hacking into the systems of other cable and satellite providers, such as Direct TV and EchoStar, which enabled them to spy on the aforementioned company's customers in very perverse ways.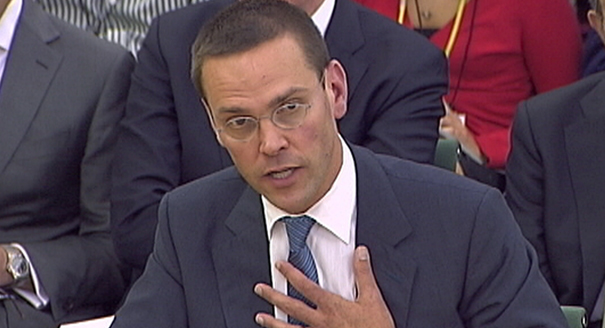 James Murdoch
To have access to personal and private information regarding the public is a great responsibility and one that must be handled with great care and privacy. Not abused by greedy, villainous people like the Murdochs. Anything less is illegal and prison worthy.
[Article background: this is another in the series of phone hacking articles the Judiciary Report has published, regarding a scandal I broke first in October 2005, via a police complaint I filed with the Metropolitan Police in London, England. 30 people have been arrested by the Metropolitan Police since the time I filed the complaint. However, the Murdochs and other key conspirators remain free and the FBI has not arrested anyone, though the crimes began and continue in News Corp's New York headquarters].
Rupert Murdoch's News Corp Is Under Investigation For Computer Hacking And Corporate Theft
Rupert Murdoch's News Corp Spying On People With Drones
The FBI Corruptly Granted "Sovereign Immunity" In The Aisha v. FBI Case
Rupert Murdoch Finally Admits His Company's Phone Hacking And Wiretapping Crimes
Has Rupert Murdoch Ever Spied On A World Government For Another
Rupert Murdoch Is A Liar And A Coward To Let His Employees Take The Fall For Him
Renewed Outrage In Britain Over Rupert Murdoch's News Corp Phone Hacking Mom Of Murdered Missing Girl