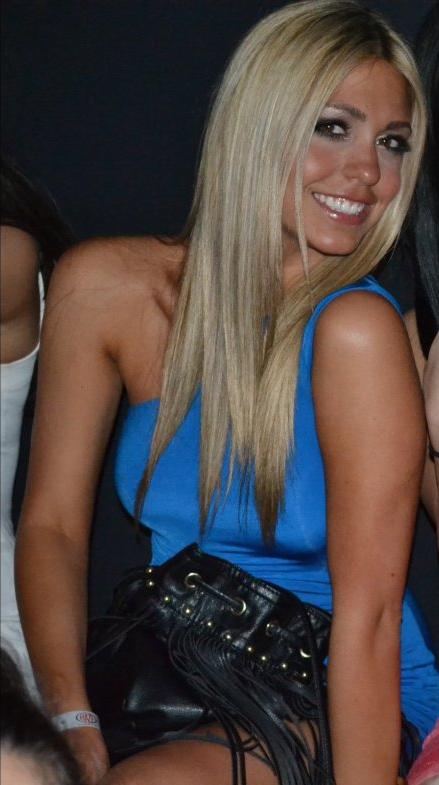 Sara Leal
Sara Leal, the 22-year-old mistress of married "Two And A Half Men" actor Ashton Kutcher, has gone public again, but this time regarding what their sexual affair has done to her life. Leal lost her job, apartment and privacy. I've stated it before and I shall state it again, Leal needs to be careful. Kabbalah Center members are crazy. They are a group of people known for hiring (PI's) and brainwashing ("chevre") others to stalk and abuse people. They become obsessed with people and retain private investigators to unlawfully and viciously harm others and hackers to criminally invade people's privacy. The levels of mental illness that exist at the Kabbalah Center is quite severe.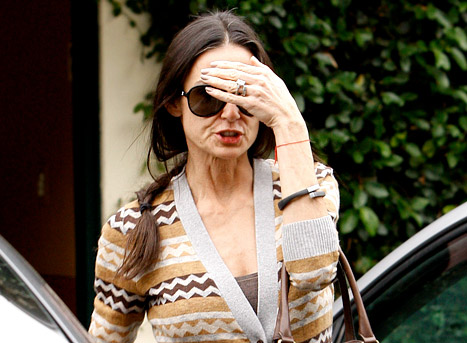 Demi Moore is known in Hollywood for her temper and vindictiveness
Moore has been behind the mischief in Leal's life since the incident, regarding what happened on her job, at her home and in her personal life. Kabbalah is known for contacting people's employers, families and friends under false pretenses, with crazy stories aimed at manipulating them into harming the target and it is disgraceful and sick. They've done the same other others they have targeted.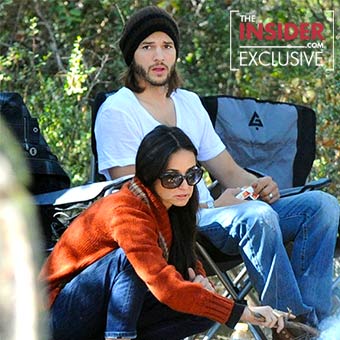 Ashton Kutcher and Demi Moore
The Judiciary Report does not agree with what Leal did in cheating with a married man, but Kabbalah is sick and insidious, always managing to go too far and could hurt this woman. When they become obsessed with people, it gets really creepy and can turn violent, as they are brainwashed idiots, who've lost their minds to mental illness (schizophrenia).
RELATED ARTICLES
Demi Moore Dating Someone After Ditching Cheating Ashton Kutcher But There's A Hitch In Her Plan