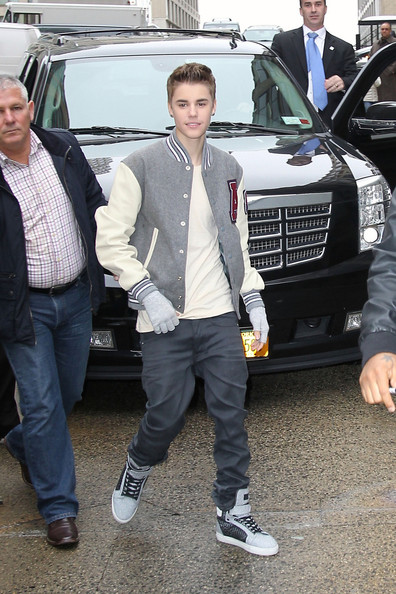 Justin Bieber
Robbie Powell, the ex-boyfriend and suspected dad of Mariah Yeater's baby Tristyn, is stating she lied about 17-year-old teen singer, Justin Bieber, claiming he fathered her 4-month old in a seedy fling in a bathroom. Powell states Yeater was paid $50,000 for lying about the paternity of her baby, blaming it on Bieber, who maintains the two never met.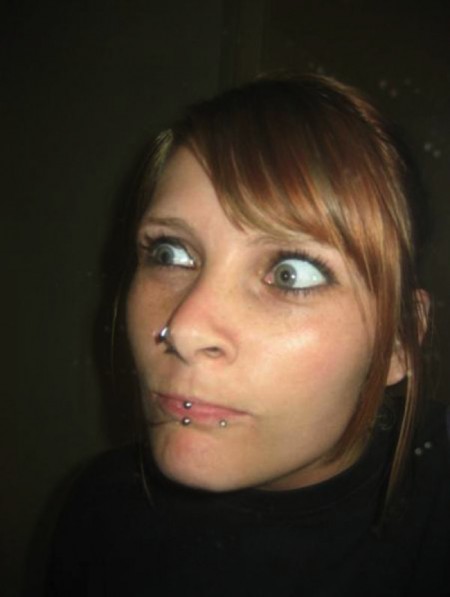 Mariah Yeater
Yeater still has not revealed when she did her part for the paternity test she demanded Bieber take, by bringing her child in to be tested. If it is proven Bieber is not the father of Yeater's child, she will be subject to an extensive lawsuit, which could include, but would not be limited to, claims of defamation of character, slander, libel and malice. It is unlikely Yeater would prevail in court under said circumstances and any judgment would wipe out the $50,000 she was allegedly paid, based on Bieber's legal fees alone.
RELATED ARTICLES
Justin Bieber Accuser Mariah Yeater Has Consented To DNA Testing But Refuses To Say When
Mariah Yeater Caught On Video Smoking Marijuana And Bragging About It
Mariah Yeater's Lawyer Demands A New Paternity Test From Justin Bieber
Justin Bieber Accuser Mariah Yeater Busted Stating Her Ex-Boyfriend Is The Father Of Her Child And Not The Teen Singer
Justin Bieber Accuser Mariah Yeater Abruptly Drops Paternity Suit Before DNA Tests Can Be Conducted But Questions Still Linger
The Way Mariah Yeater Talks One Would Think Justin Bieber Is A Sexual Predator
Justin Bieber's Accuser Mariah Yeater Imitating Her Imprisoned Mother's Violent Ways
Justin Bieber Calls Woman Accusing Him Of Impregnating Her 'A Ridiculous Liar'
Woman Alleging Justin Bieber Impregnated Her Begins Crying When Hearing He's Denying
New Photos Released Of The Woman Justin Bieber Allegedly Impregnated Make Her Look Mentally Unwell
Justin Bieber Sued For Paternity And Child Support Over Alleged Back Stage Sexual Encounter
Lawyers For The Woman Accusing Justin Bieber Of Impregnating Her Backstage Insist They Have 'Credible Evidence'
What Did Justin Bieber Say When He Heard He Impregnated A Fan Backstage At A Concert?
STORY SOURCE
Mariah Yeater 'lied' about Justin Bieber paternity for $50,000, says ex-boyfriend