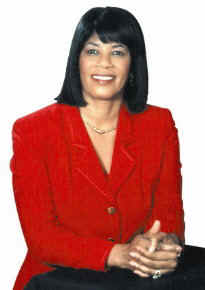 Portia Simpson Miller
After a landslide victory by the People's National Party in the Jamaica general elections yesterday, former Prime Minister, Portia Simpson Miller is again in office. Congrats to Miller and the PNP, which is the political party my family supports.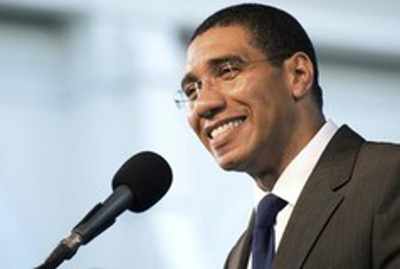 Andrew Holness
Last week I watched an interview featuring Andrew Holness, the Prime Minister that ran against Miller in the election and though he did not win, he could still serve Jamaica from his party in working with the opposition, as he is a very intelligent man. Jamaica has made a lot of progress over the past 20-years that I have seen with my own eyes, but the nation still has a lot of potential that can be reached.