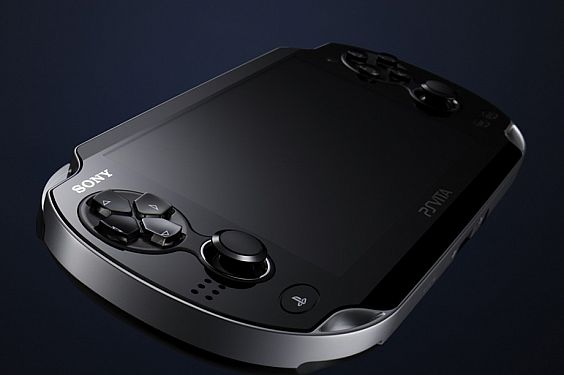 Sony PSVita is not living La Vida Loca like Sony artist Ricky Martin
More bad news for Sony. Their new PSVita is not doing well and was loaded with so many software bugs they had to publicly apologize to consumers, capping off a horrible year for the company. Sales of the unit in Japan are lackluster, trailing behind rival Nintendo, who sold almost 100,000 more units in the same space of time, upon their new gaming system's release.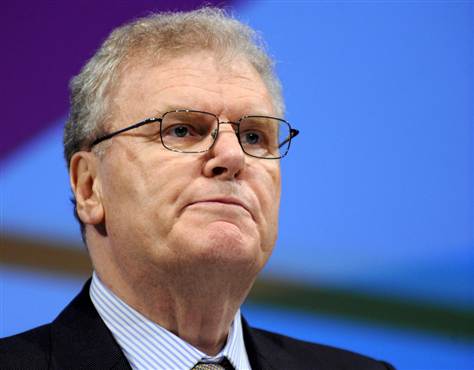 Sony's Howard Stringer
Sony has been bleeding money this year, due to massive revenue declines in the mobile phone and entertainment sectors, extensive hacks and their factory in England being burned to the ground. What will 2012 hold for Sony...they shouldn't hold their breath. I see trouble coming. To think, this was a company that wanted to buy Apple and keeps ripping off its every move (instead of the iPad, watch Sony launch the sPad). You know Howard Stringer was stalking Steve Jobs. Rupert Murdoch was spying on him too.
RELATED ARTICLES
Politicians Take Obama To Task Over Granting Sony Access To National Secrets
Rupert Murdoch's News Corp Is Under Investigation For Computer Hacking And Corporate Theft
The 1.5 Million CDs Lost In Sony London Fire Are Not Covered By Insurance
Sony Broken By Anonymous $24 Billion Dollar Hack
Sony Singers Putting Their Worst Foot Forward
Sony Loses Lawsuit For Stealing "Down Under"