...But Not For What You Think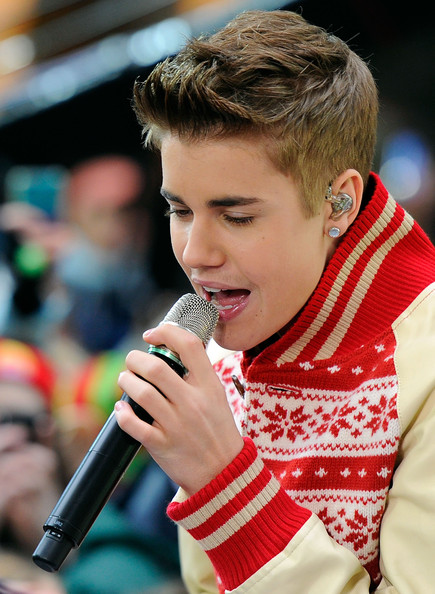 Justin Bieber pictured with some dirt on his lip...oh wait, that's his mustache. My bad!
20-year-old Mariah Yeater is still insisting teen singer, Justin Bieber, 17, is the dad of her 5-month-old son. The DNA tests have not come back yet to determine paternity, but she is still making these claims to anyone that will listen. She is also demanding a new paternity test, claiming the first one was inadequate.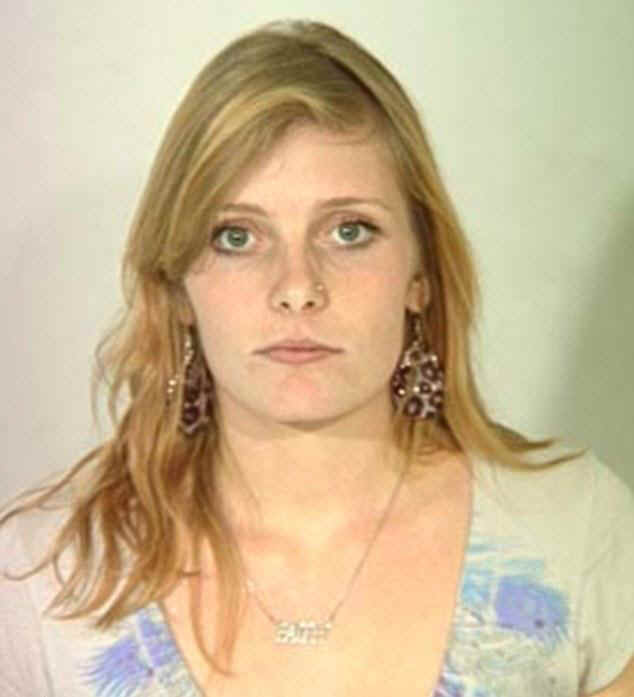 Mariah Yeater's mug shot
Despite the fact Yeater's ex-boyfriend, Robbie Powell, who is currently incarcerated, stated publicly that she lied about Bieber for $50,000, she has brushed his points aside stating, "Yes, I know him. He is not the father, and he's locked up and out of the picture." Powell, however, thinks he is the baby's father.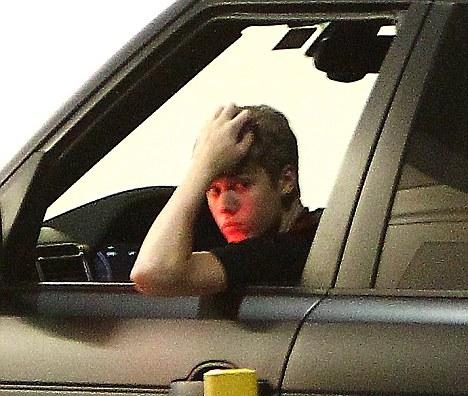 Justin Bieber visiting the hospital (Photo Credit: Blanco/X17Online)
Yeater, who also has a criminal record, accused two other men she knows of impregnating her, before finally homing in on Bieber, who says he has never met her and maintains she is lying. In the meantime, the singer was spotted at the hospital, as the mother of his girlfriend, Selena Gomez, suffered a miscarriage last week.
STORY SOURCE
Mariah Yeater Still Pursuing Baby Daddy Claim Against Justin Bieber: 'I Do Believe He Is The Father'