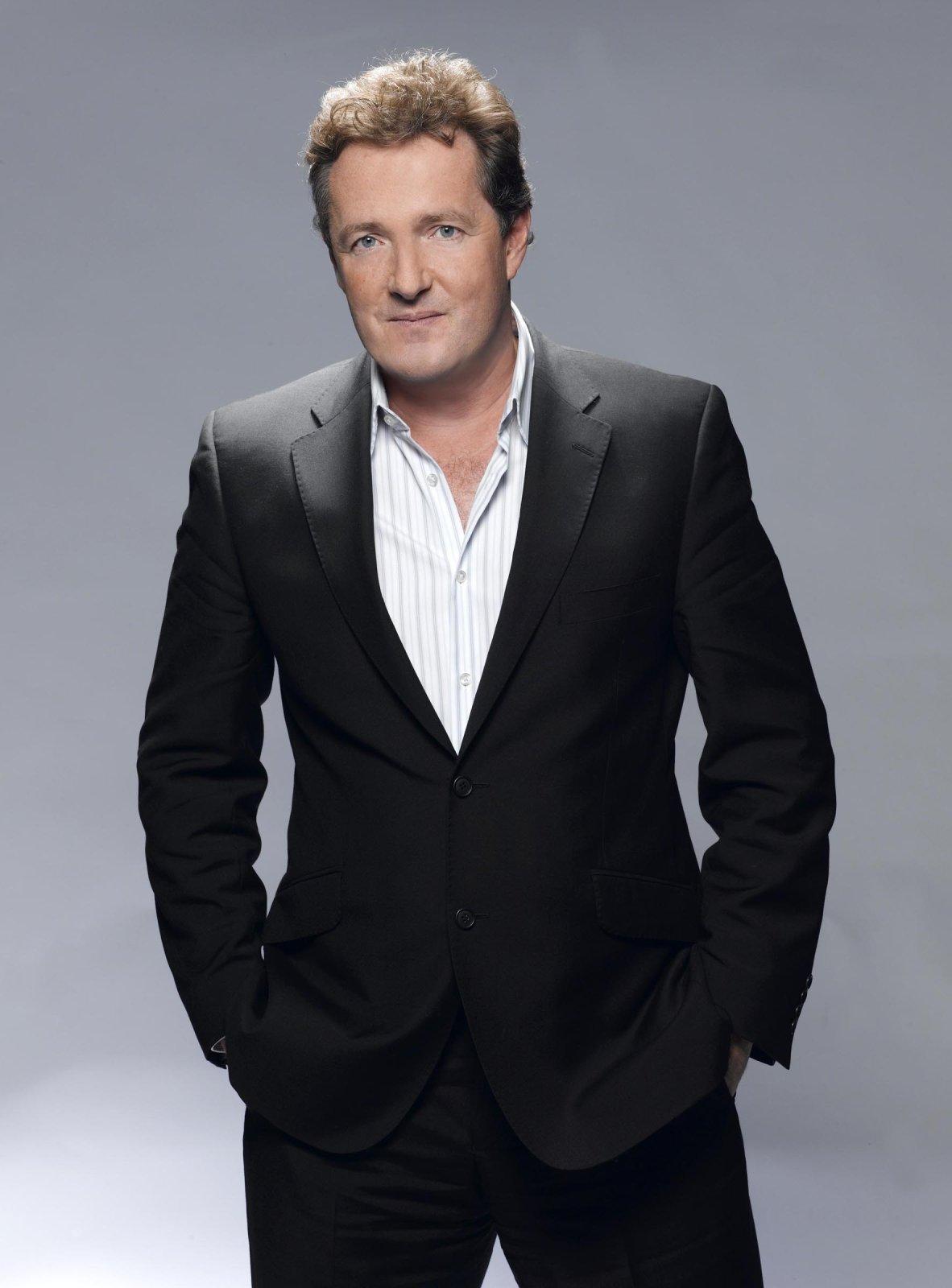 Piers Morgan
Former News Of The World newspaper editor and current CNN talk show host "Piers Morgan" was slammed this week in the phone hacking hearings, taking place in the British Parliament, regarding his involvement and previous employment with Rupert Murdoch's News Corp.
Murdoch's company owned the News Of The World before it was closed in disgrace this past summer, due to the phone hacking scandal. During the phone hacking hearings, Morgan denied having engaged in said misconduct, though witnesses lined up to state otherwise.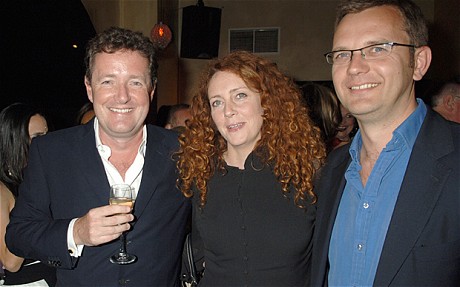 Former News International/News Corp employees Piers Morgan, Rebekah Brooks and Andy Coulson (the latter two were arrested this past summer for phone hacking)
What is testifying against Morgan, is an audio interview he did in 2008 bragging about engaging in phone hacking, via private investigators News Corp employs. See Judiciary Report article dated July 28, 2011 Piers Morgan Admits To Phone Hacking In The News Corp Scandal (Audio Confession). No one at the hearing this week seemed to believe him as witnesses have openly rubbished his denials.
Rupert Murdoch Finally Admits His Company's Phone Hacking And Wiretapping Crimes