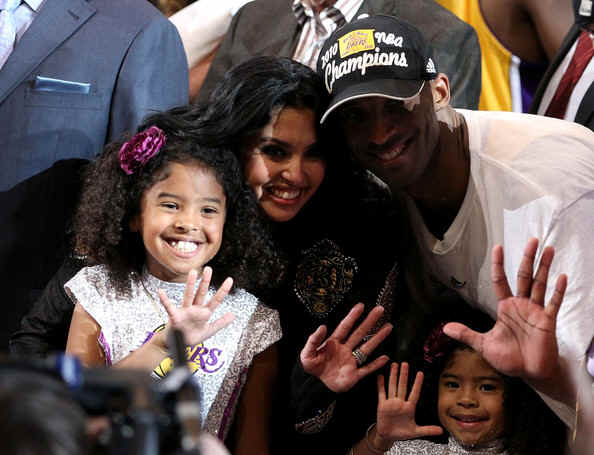 Kobe Bryant, his wife Vanessa and their two daughters
Reports indicate, Vanessa Bryant, the wife of basketball star, Kobe Bryant, is alleging the Los Angeles Laker cheated on her with 100 women - 10 women per year for the 10 years of their marriage, according to a private investigator she hired. It was stated she became upset after a recent affair he conducted became too personal and financially costly.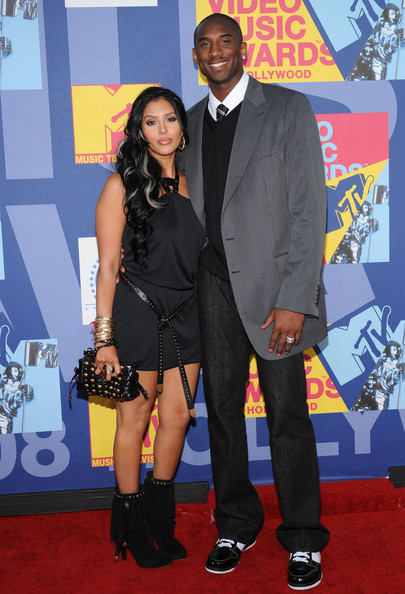 Vanessa and Kobe Bryant
If this figure is correct, this would explain the sheer number of women that have been publicly linked to him, especially since his wife filed for divorce this month. Bryant, said to be worth $150,000,000 married his wife without a prenuptial agreement. Under California law, she is entitled to half of everything he owns.
RELATED ARTICLES
Kim Kardashian's Best Friend Being Blamed For Kobe Bryant's Wife Filing For Divorce