Vincent Hardimon has been arrested in the shooting death of Detroit rapper Slim Dunkin, real name Mario Hamilton. Slim Dunkin recorded for famous Atlanta rappers Gucci Mane and Wacka Flocka Flame. Hardimon is a lesser known rapper in Atlanta and goes by the stage name of Young Vito.
An argument broke out on the premises of an Atlanta recording studio on Memorial Drive, during a photo and video shoot, which ended in Hamilton being shot in the chest. He was pronounced dead at Grady Memorial Hospital. The argument was over candy, of all things, which is a sad, but telling tale, regarding the state of the entertainment industry worldwide, especially where black artists are concerned.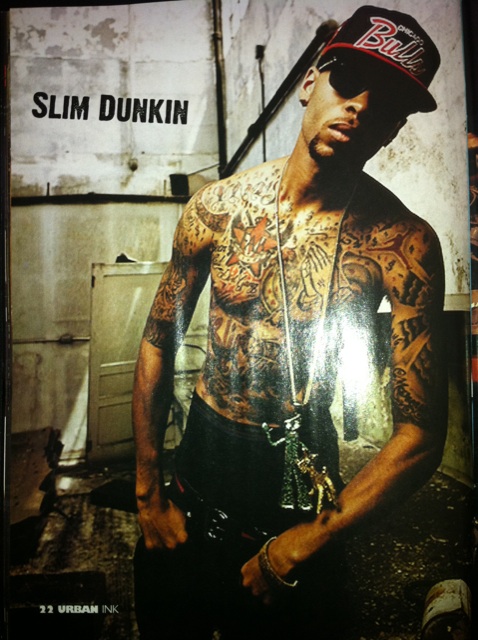 Slim Dunkin
Yes, white entertainment industry members, such as Phil Spector, have committed murder, while a few others who have commission the killings or attempted slayings of others have not yet been brought to justice, on the whole, black artists in certain genres get into trouble more often.
Label it what you will, but rap, dance hall and R&B artists are consistently in the midst of serious legal trouble for acts of violence. Some artists in the aforementioned genres have made violence a staple in their music, then try to live it out in real life, forgetting the side effects of doing such things, known as the consequences. They are throwing their lives away and that of their contemporaries and innocent members of society in doing so.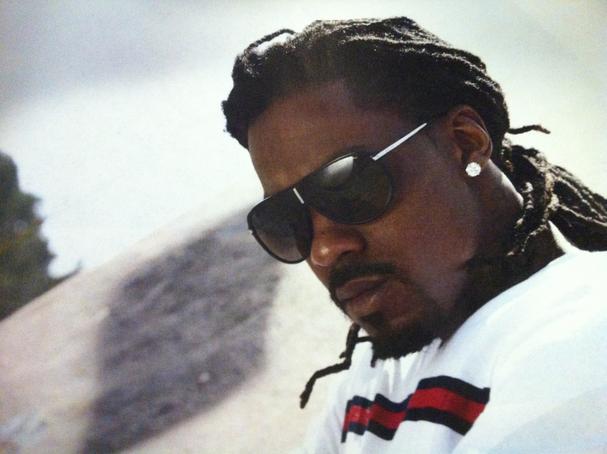 Young Vito
Really, what's so hard about being overcompensated for performing a couple hours work a few days a week as an artist. Why can't these genres behave. You have people struggling to make minimum wage, doing actual grueling work, yet ungrateful artists are engaging in violence and sabotaging their lives, freedom and careers, while jeopardy public safety. Anyone that does this does not deserve to be famous. Anyone that does this deserves to be put in prison.
RELATED ARTICLES
Waka Flocka Flame And Gucci Mane Rapper Slim Dunkin Shot To Death At Studio Shoot
Gucci Mane Arrested Again - This Time For Pushing Woman Out Of Moving Car
Rappers Waka Flocka And Gucci Mane Arrested
STORY SOURCE