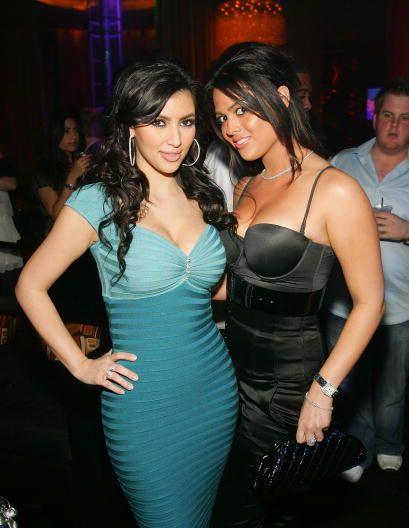 Kim Kardashian and Carla DiBello
Not only are internet audiences blaming reality star, Kim Kardashian for the demise of her own 72-day marriage to basketball player, Kris Humphries, they are also pointing the finger at her in the divorce of Los Angeles Laker, Kobe Bryant. But not quite how you think. Read on...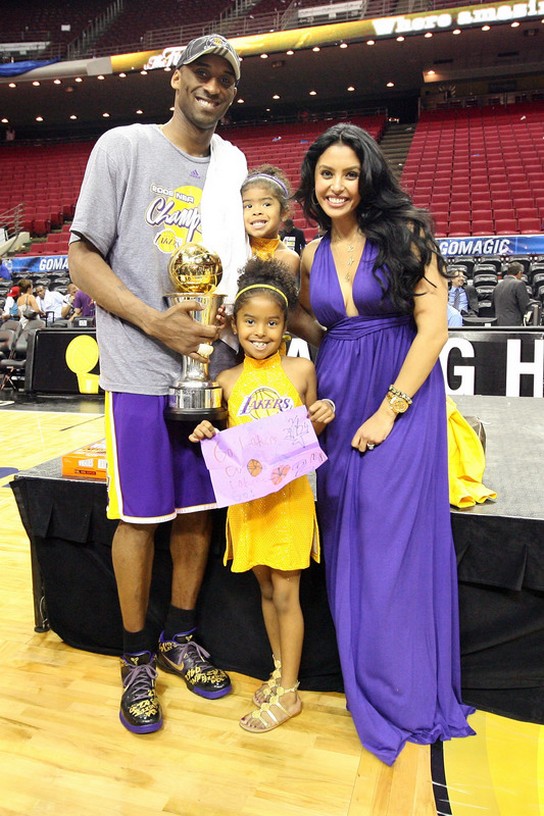 Kobe Bryant, his wife Vanessa and their daughters
Yes, as much as Kardashian will do it with anybody, apparently so will her best friend, Carla DiBello, who is being accused of being one of NBA star Bryant's mistresses, leading his wife Vanessa, to file for divorce after 10-years of marriage and two adorable daughters. DiBello is also accused of sleeping with two other married basketball stars, whose names will be left off the site at this time, as the Judiciary Report is not trying to destroy their marriages.
Side Bar: ironically, all these women Bryant is accused of cheating with, look like his wife Vanessa and it is an insult to all of them, as they are just substitutes.
RELATED ARTICLE