...Because They Are Right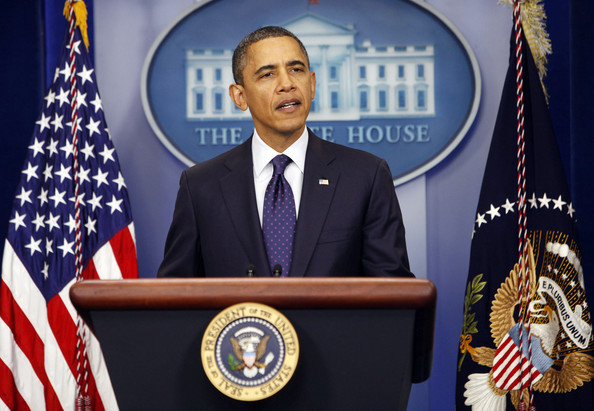 Barack Obama
It seems everybody hates Kim Kardashian, a pun on the title of the show "Everybody Hates Chris." The Courage Campaign, complaining of the shortfalls in California's coffers, has slammed Kardashian for paying a 10.3% tax rate on $12,000,000 in income for the year 2010.
Kardashian made even more money this year with her sham of a wedding to Kris Humphries, which was done solely for a paycheck and more fame, but it all backfired, resulting in bad publicity and bridal registry gifts she refused to return. However, she still received a reported $20,000,000 from the fake wedding, which she will pay very little taxes on.
The Judiciary Report does agree that the rich in America should not pay so little taxes, especially in the current negative financial environment, as it is holding back the economy. Some of the most wealthy people in America did the nation the most damage, resulting in the ongoing, horrible financial crisis.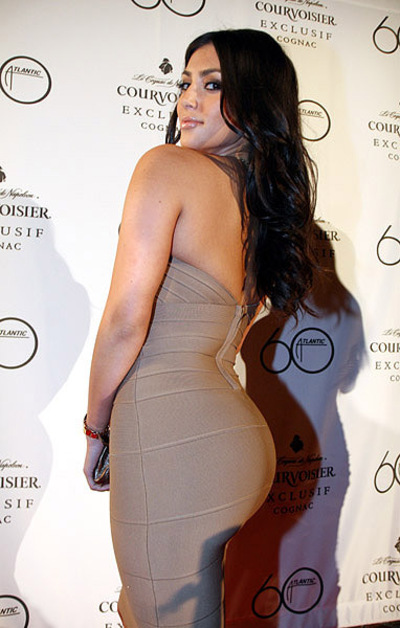 Kim Kardashian
I was born in Jamaica, lived there the first 8-years of my life, always kept in contact with my roots in the Caribbean, some of which stems from the British system and when there is an issue of economic imbalance and financial discord, the commonwealth employed a small tax hike, mainly on the rich, which went a long way in remedying the monetary problems of said nations.
Even former U.S. President Bill Clinton instituted tax hikes in America in the 1990s to great results. Therefore, I don't understand why some are acting like it is an insane, novel concept that has never worked. President Obama did not embrace higher taxes for the rich immediately upon taking office, as the Judiciary Report has advocated for years and it has cost him and America plenty.
Instead Obama gave the rich more money via stimulus funds, with much of that taxpayer money ending up being wasted, stolen and misappropriated. A significant amount of those funds are sitting in the Caribbean and Europe in hidden accounts. Now Obama is scrambling to save the economy, when new reports this month indicate the jobless numbers have risen again, as have foreclosures with mere months until the next election.
RELATED ARTICLES
Obama Spending Cuts Have Come Too Late In His Presidency
Christians Backing Away In Droves From Voting For Obama In 2012
Rupert Murdoch Finally Admits His Company's Phone Hacking And Wiretapping Crimes