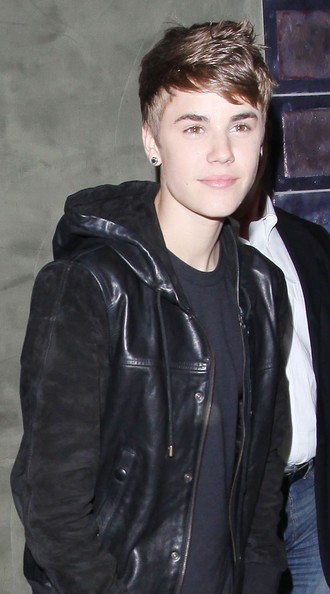 Justin Bieber
The grandparents of teen pop star, Justin Bieber, 17, met in a car accident in their native Canada. Bruce and Diane Dale flipped their car on the icy roads near their home in Stratford, Ontario, but survived the accident. However, there are injuries. Bieber's grandfather broke his ribs, which is quite painful, resulting in hospitalization. This has been a rough holiday season for Bieber, as Mandy Teefy, the mother of his girlfriend, Selena Gomez, miscarried her baby before Christmas and has been hospitalized as well.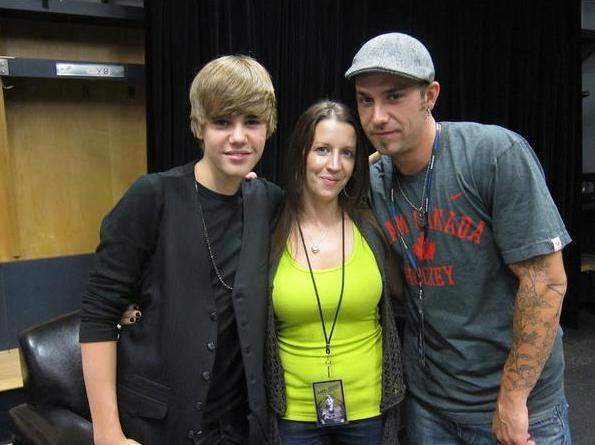 Justin Bieber and his parents Pattie and Jeremy
Bieber's mother Pattie stated on Twitter, "My parents got into a car accident today. They flipped into a ditch & totaled the car but thank God they are alive! My dad has broken ribs. Plz pray 4 him 4 quick healing! Count your blessings & forgive ur parents always. U never know what tomorrow holds!!!" (http://twitter.com/#!/STUDIOMAMA).