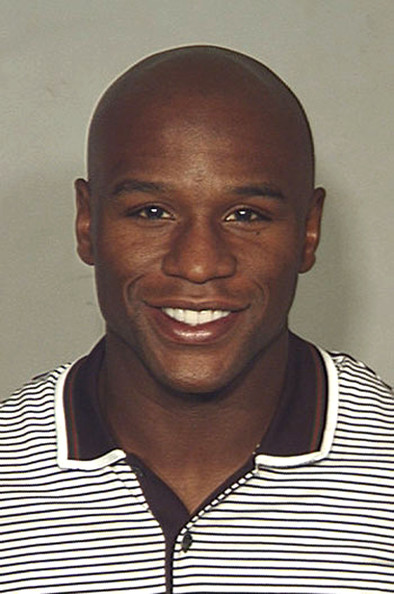 An unrepentant Floyd Mayweather smiling in his mug shot
Boxer Floyd Mayweather, has been sentenced to 90 days in jail for viciously beating the mother of his children, Josie Harris. Mayweather, who was featured on the VH-1 reality show "What Chili Wants" erupted in a rage when he read one of Harris' text messages and accused her of having sex with NBA athlete CJ Watson, who denied the allegation.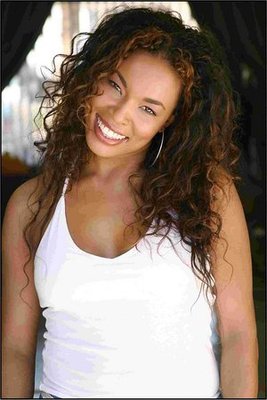 Josie Harris
In the presence of his children, Mayweather proceeded to unleash a terrible beating on Harris, as though he was fighting an opponent in the ring. The attack left Harris hospitalized and distraught. Domestic violence is wrong and should be addressed in a court of law with jail time. There is no necessity to beat anyone.
RELATED ARTICLES
Floyd Mayweather Charged With 8 Counts
CJ Watson Denies Affair With Mother Of Floyd Mayweather's Children
Floyd Mayweather Beat The Mother Of His Children Over Having Sex With Another Athlete