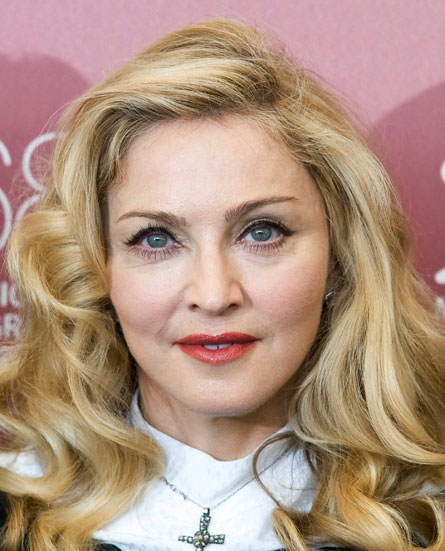 Mad-onna (after all that plastic surgery and botox she still looks older than her age)
According to a pop culture news post on another site, pop tart Madonna has a perfume coming out (LOL). Really, who in their right mind would want to smell like Madonna. She goes around looking sweaty, unfeminine, unkempt and odorous all the time. They should have named the perfume Funk or Funky.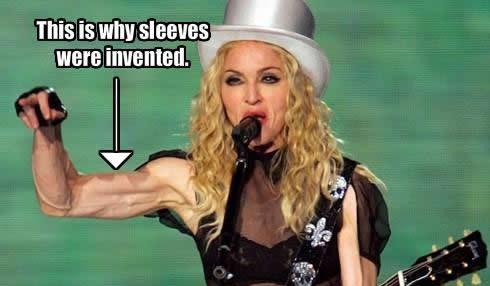 Photo and caption of Man-donna by Roflrazzi.com
You know what Madonna's so-called perfume probably smells like: steroids, Botox and gym funk. After all, supermodel Janice Dickinson said she stood next to Madonna at a club and the faux singer smelled horrid and totally wreaked to the point she had to move from beside her.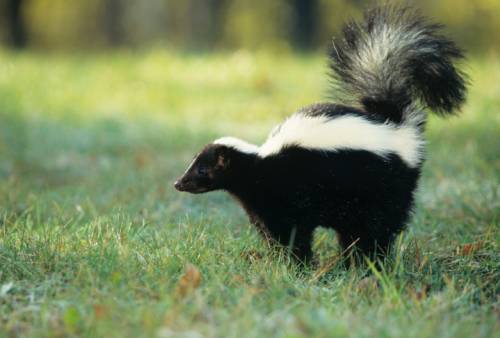 RELATED ARTICLES
Madonna Has Been Getting More Plastic Surgery In Trying For A Comeback After Failed Albums
Madonna's Connection To Phone Hacking And Wiretapping Scandal
The Daily Mail Is Actively Engaging In Hacking, Phone Hacking And Wiretapping
The FBI Corruptly Granted "Sovereign Immunity" In The Aisha v. FBI Case
Madonna And Kabbalah Close Their Corrupt Charity Due To Criminal Investigation
Rupert Murdoch Finally Admits His Company's Phone Hacking And Wiretapping Crimes
The Kabbalah Center Viciously Harassing And Threatening Jamaicans