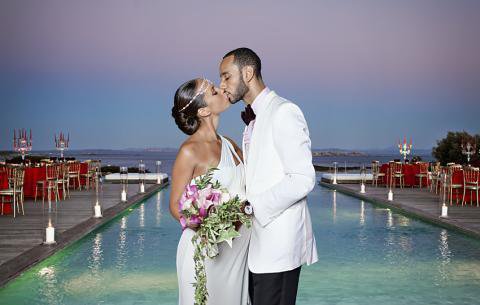 Alicia Keys and Swizz Beatz
As many internet readers know, Megaupload.com was raided by the U.S. FBI, assets were seized and employees taken into custody. The owner of Megaupload.com is eccentric Kim Schmitz, also known as Kim Dotcom. However, the husband of Sony Music singer, Alicia Keys, rapper and producer, Swizz Beatz (Kasseem Dean) is listed as CEO of the company that makes $175,000,000 per year from mass criminal copyright infringement. Amazingly Dean was not arrested, but far be it from the FBI to do such a thing to a star.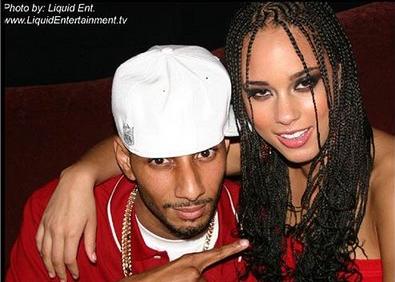 Swizz Beatz and Alicia Keys
While the Judiciary Report does not agree with copyright infringement, especially as the owner of a vast Copyrighted Catalog, I find it quite hypocritical Hollywood was all in a huff over Megaupload, when tinseltown criminally steals more copyrights than any other entity in existence. So basically, what Hollywood is complaining about and pushed the FBI to do something regarding, is Megaupload criminally infringing the copyrights Hollywood criminally stole from other people.