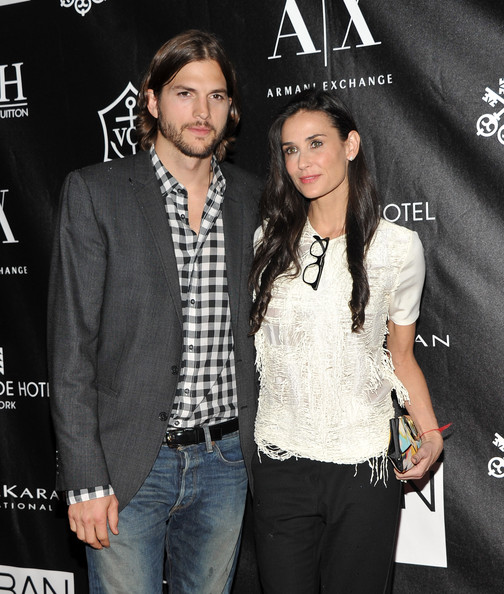 Demi Moore and Ashton Kutcher before the divorce
Kabbalah actress and sucker for punishment, Demi Moore, 49, has started dating another young man, while in the midst of a divorce from actor, Ashton Kutcher, 34. Moore has been linked with Blake Corl-Baietti, 26, who is half her age. For Moore, image is everything and Kutcher destroyed her cougar look, which left her feeling embarrassed.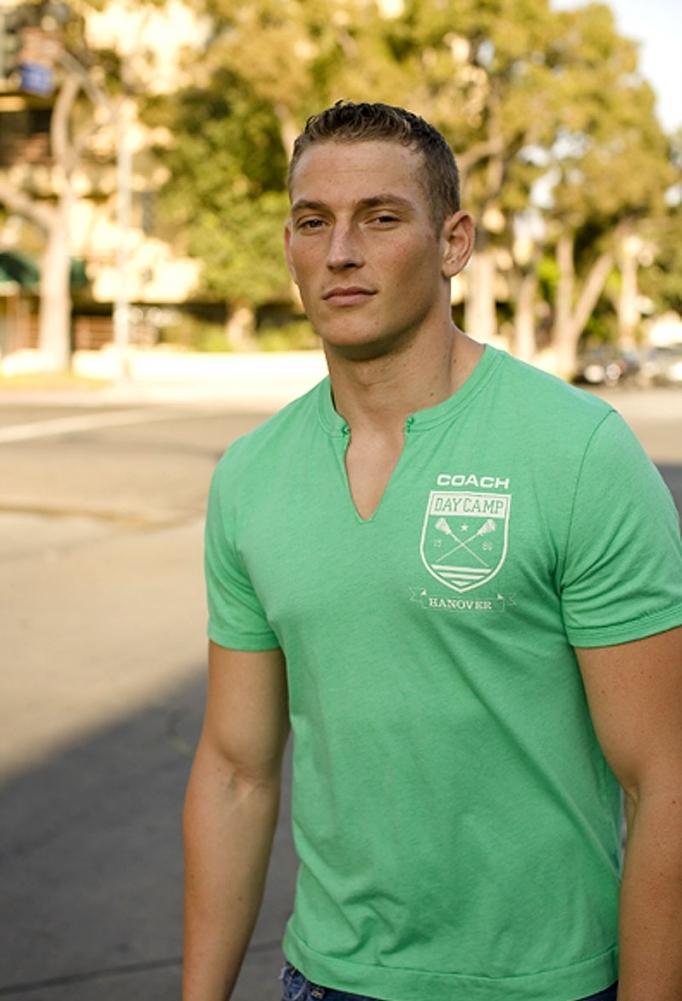 Blake Corl Baietti
However, she is making the same mistake again dating another young man in the spotlight. Models get around just as much as actor. She is begging for trouble dating another famous man, especially one so young. What if he begins cheating on her as Kutcher did, creating another scandal. That is going to destroy her.
RELATED ARTICLES
Ashton Kutcher Leaves Party With Three Women To Have An Orgy (Video)
Demi Moore Humiliated By How Ashton Kutcher Cheated And Moved On So Quickly
Ashton Kutcher's Mistress Sara Leal: Sexual Affair Cost Me My Apartment And Job
Ashton Kutcher Flirting With Women Everywhere While Demi Moore Remains Distressed
Demi Moore Dating Someone After Ditching Cheating Ashton Kutcher But There's A Hitch In Her Plan
Ashton Kutcher's Mistress Sara Leal Says He Told Her He Was Separated From Wife Demi Moore