Report Says Rick Santorum Is The Actual Winner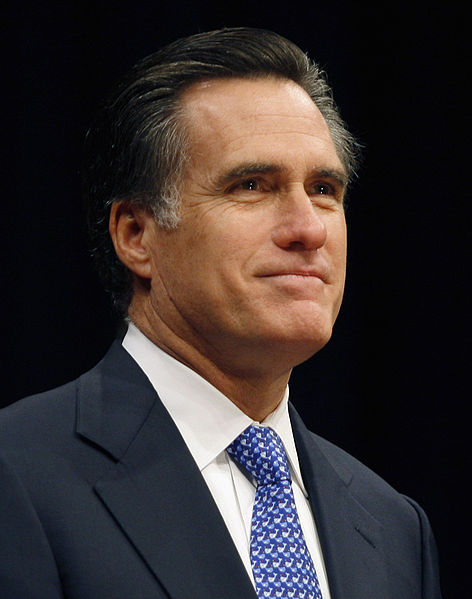 Mitt Romney
Presidential candidate, Mitt Romney, is being accused of stealing the vote in the Iowa caucus, during the ongoing process of selecting the Republican nominee for the White House. According to the Boston Herald, the former Massachusetts Governor, Romney, stole the caucus by inflating the number o f votes he received.
The paper contends the true winner of the caucus is actually Rick Santorum. Romney has yet to respond to the serious allegations. Candidate Ron Paul has addressed the matter in court. This and every election needs to be fair and honest. The will of the people should always prevail.
STORY SOURCE
Questions raised about Mitt Romney's vote count in Iowa
Saturday, January 7, 2012 - One of the charms of the Iowa caucus is the event's intimate, homespun feel. But the downside of what amounts to an amateur production surfaced with reports calling into question Mitt Romney's astonishingly thin eight-vote victory.
Edward True, a poll watcher for Ron Paul, filed an affidavit Thursday saying that Romney's reported total overstated his support by 20 votes in Appanoose County, on the Missouri border. If true, and there were no further adjustments, Santorum would be the Iowa winner by 12 votes.