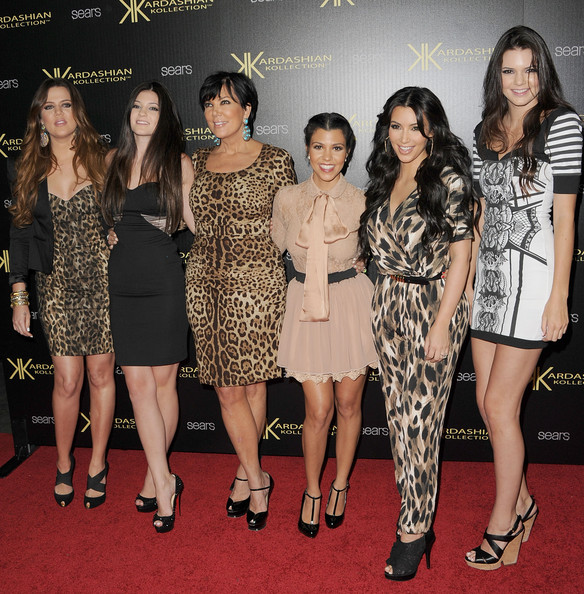 Kardashians
Who are the worst media whores in the entertainment industry. Is it the Kardashian family or the Knowles clan. In one corner you have Kim Kardashian, who married for money and more fame, banking $20,000,000 from a fake wedding, then ditching her husband Kris Humphries 2-months after the nuptials.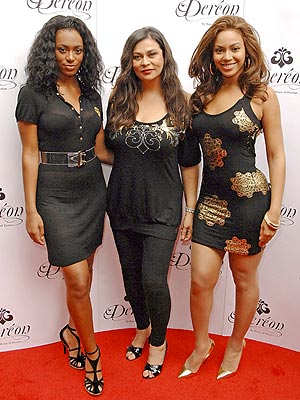 Knowles
In the other corner you have Beyonce Knowles, who steals everyone's songs and videos, married a serial philanderer and woman beater who is also a thief and went around pretending to be pregnant for publicity and attention, after her album "4" overwhelmingly flopped.
RELATED ARTICLE
Barbara Walters Tells The Kardashians During Interview That They Have No Talent
Tearful Beyonce Knowles Appears In Public Looking Worried
Beyonce Knowles Still Hasnt Given Birth Yet But People Are Speculating...
Beyonce's Baby Bump Pictured Looking Like A Basketball
Beyonce Knowles Pregnancy Story Unravels Again With New Facts Indicating She Is Lying
6-Month Pregnant Beyonce Knowles Busted Lying About Jimmy Fallon Performance Last Week That Featured Her With A Flat Stomach
Industry Rumors Are Rife That Beyonce Knowles Is Not Really Pregnant
Jealous Jay-Z Acts Like Rihanna Is His Wife While Beyonce Sufferers Fake Pregnancy Rumors
Beyonce Steals Again But This Time From Sam Cooke, En Vogue & A European Artist
Report: Jay-Z's Sex Partner Rihanna Wants To Fire Him As Her Manager
One Of Jay-Z's Sex Partners Insults His Wife Beyonce On Twitter
The FBI Corruptly Granted "Sovereign Immunity" In The Aisha v. FBI Case