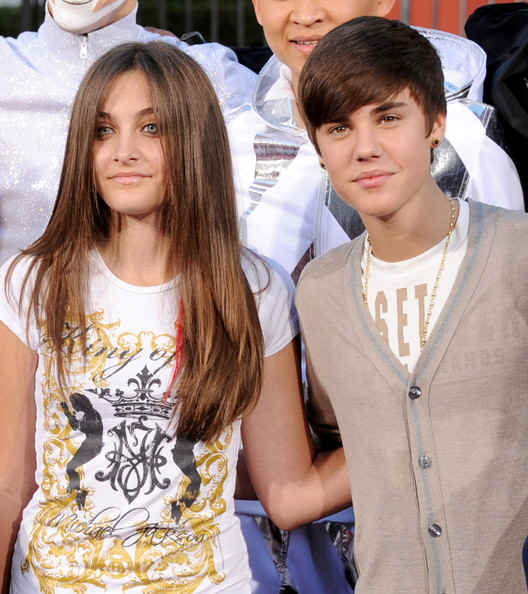 Paris Jackson and Justin Bieber
Now that Michael Jackson's daughter, Paris Jackson, has professed she has a crush on Justin Bieber, who reciprocated flirtatious glances, will the two date. Bieber has already cheated on his girlfriend Selena Gomez. Will he try to date Jackson as well, who is a budding actress (not that it would be right, but it is Hollywood and that is standard there).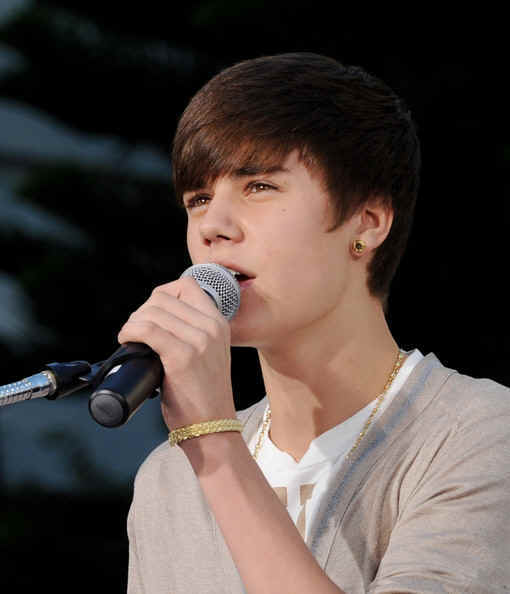 Justin Bieber
Bieber is a fan of her late dad and wants to be the new king of pop, based on statements he made in an interview. He undoubtedly finds her interesting due to this fact and it doesn't hurt that she is beautiful as well. In closing, would Michael Jackson have wanted her to date Bieber.
RELATED ARTICLE