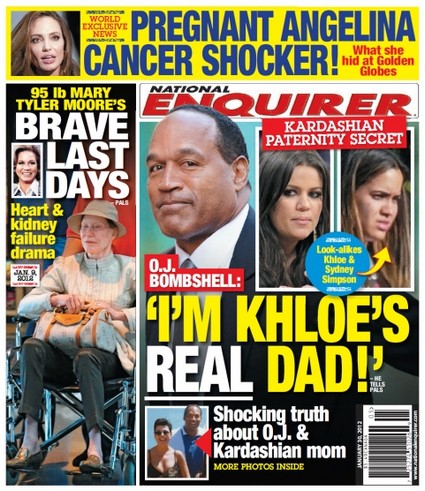 Reality star Khloe Kardashian is not having a good month. Rumors persist her dad is incarcerated NFL hall of famer, OJ Simpson, who has been a friend of her family for decades. People are pointing out how much Kardashian looks like Simpson's daughter Sydney and how little she resembles her siblings Kim Kardashian, Kourtney Kardashian and Rob Kardashian.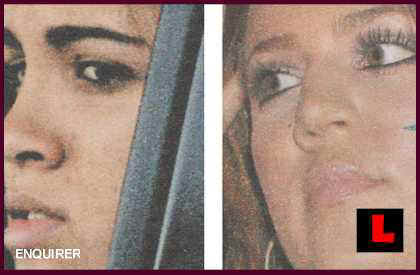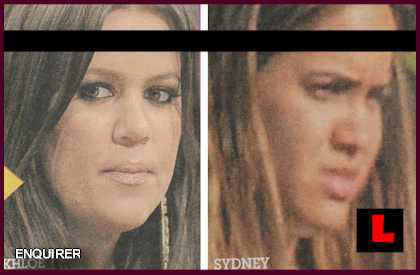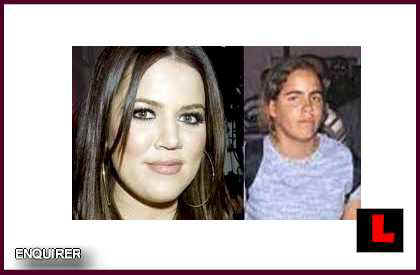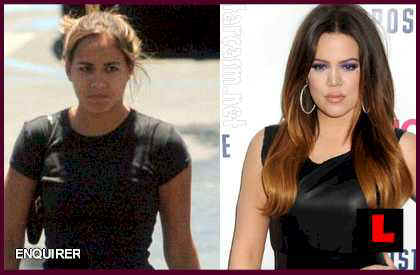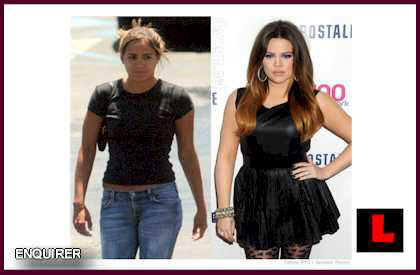 Sydney Simpson and Khloe Kardashian comparative photos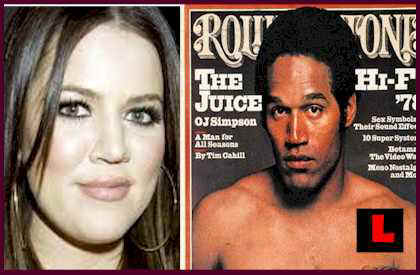 Khloe Kardashian and OJ Simpson comparative photos
Khloe's mom Kris Jenner-Kardashian has admitted to adulterous affairs with different men, leaving the door open that Simpson, a known philanderer was one of them. The Judiciary Report is absolutely stunned that a Kardashian (Kris Kardashian-Jenner) was messing around with a black person. Is there any precedent for this in the chocolate loving Kardashian family (suppressing laughter):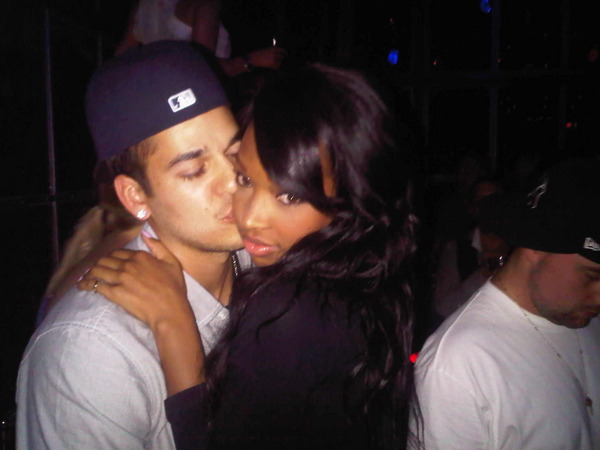 Rob Kardashian and girlfriend Malika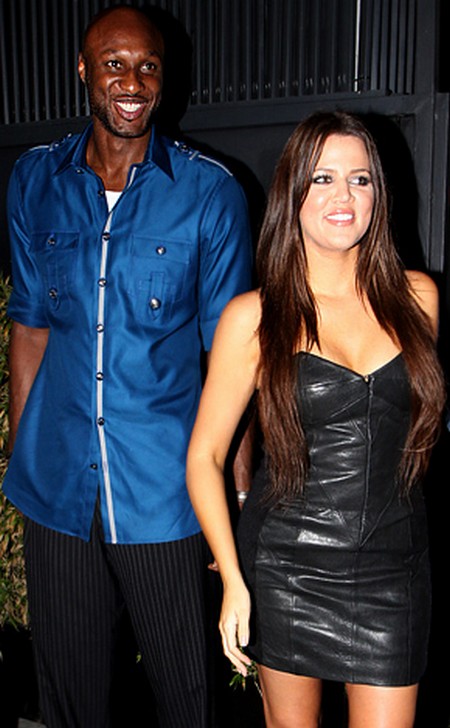 Lamar Odom and Khloe Kardashian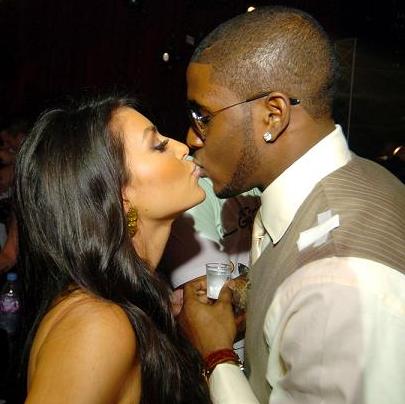 Kim Kardashian and Reggie Bush
Seriously, love knows no color, but adultery is wrong. Leave it alone. Adultery brings problems and suffering into your life that are best avoided. The Kardashians, just like many others in Hollywood, need to embrace the concept of fidelity and monogamy and stop sending the nation and the world these negative messages on how to live.