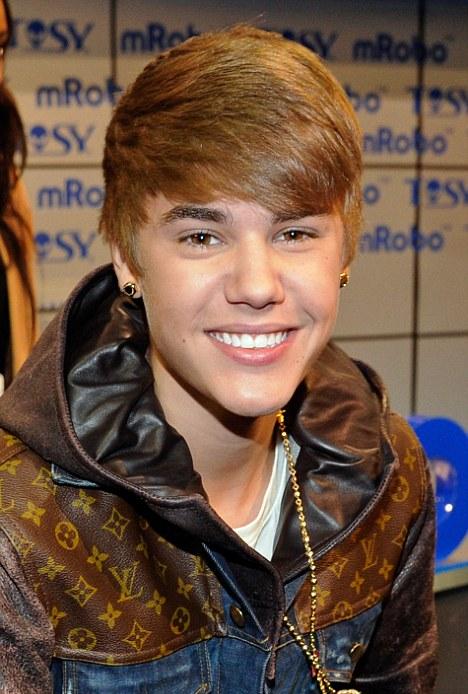 Justin Bieber (Photo Credit: Getty)
In the fickle world of teen pop, image counts for more than music. It's not an insult, just being truthful, as it is the general nature of the genre, due to the age of the audience. Over the past couple years, 17-year-old Justin Bieber, has become very famous for his hair and facial features.
Bieber experimented with a more grown up look last year, but has gone back to his trademark hair swish, which is more youthful. Will it help him with his first album as an adult? Probably not. At least, not with over 18 audiences. Honestly, the haircut doesn't suit him anymore.
RELATED ARTICLE
Justin Bieber Is Readying His Second Album
Justin Bieber Says People Are Out To Get Him
With Justin Bieber Turning 18 In A Few Months What Will It Mean For His Career As A Child Star