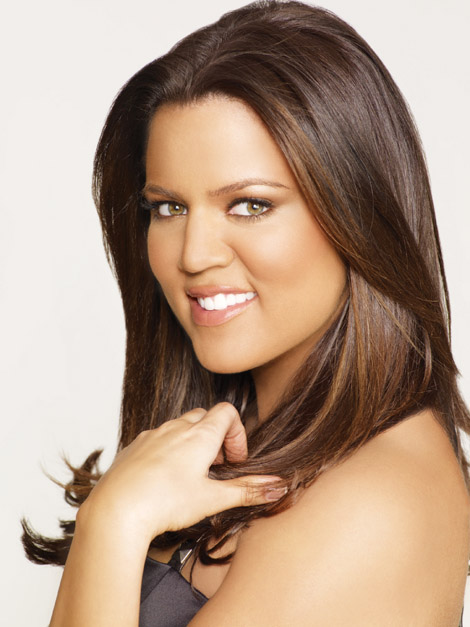 Khloe Kardashian
An bombshell story surfaced today courtesy of Jan Ashley, the ex-wife of the late attorney, Robert Kardashian, stating Khloe Kardashian is not his daughter. She recalled a conversation to Star magazine where Robert Kardashian told her, "'Well, you know that Khloe's not really a Kardashian, don't you?' And I said…'OK,' and that was it."
Ashley stated Kardashian flat out told her Khloe is not his biological child. Well, she didn't take it very well. Khloe Kardashian flipped her lid and sounded off on, where else, Twitter, about the claims. She stated, "The audacity you have to mention my father's name like this! Should be ashamed of urself! I let a lot of things slide but this one is really low… YOU ARE DISGUSTING! (yes you know who YOU are)."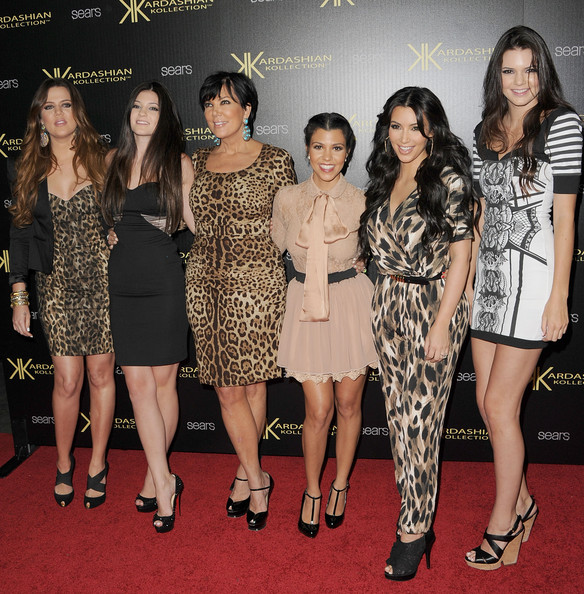 Kardashians
This is compounded by the fact that a few months ago, Kardashian's mom, Kris Jenner, made an appearance on the "Tonight Show" and spoke about an extramarital affair she had with an entertainment industry figure that destroyed her marriage. Such a move was not out of character for her, making claims about Khloe's dad all the more believable.
You know, the Judiciary Report took note of blogs making claims for months that she is not his child, but really did not want to write about the topic. However, since it's gone mainstream, here is the site's two cents on the matter. Khloe Kardashian really does not look like the other Kardashian offspring.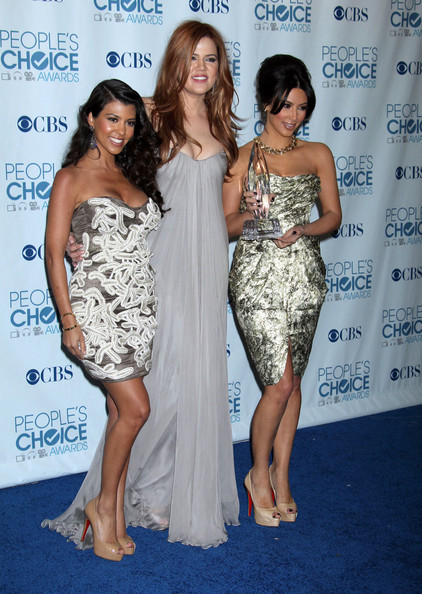 Kourtney, Khloe and Kim Kardashian
She bears a strong resemblance to her mom, but where in their line did the light colored hair and pale skin come from. All the other Kardashians have jet black hair and olive skin. She's also much taller than her mother and siblings. These things led to speculation. At the end of the day, that's not an easy claim to deal with and for someone in her position it has to hurt.
STORY SOURCE
Khloe Is Not A Kardashian: Her 'Dad's' Final Confession Revealed