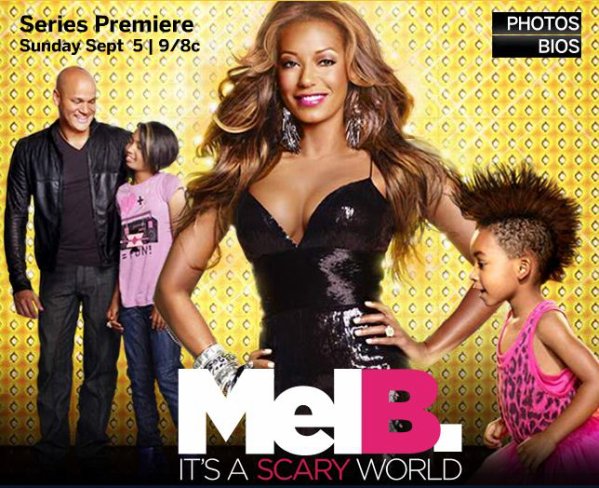 "It's A Scary World"

Former Spice Girl Mel B, also known as Scary Spice, real name Melanie Brown, launched a very staged reality show entitled "It's A Scary World" (it should be called "It's A Staged World"). Bisexual Mel B comes across as a complaining, neurotic, patronizing celebrity being mean to her family, particularly husband Stephen Belafonte (who she calls Stefan).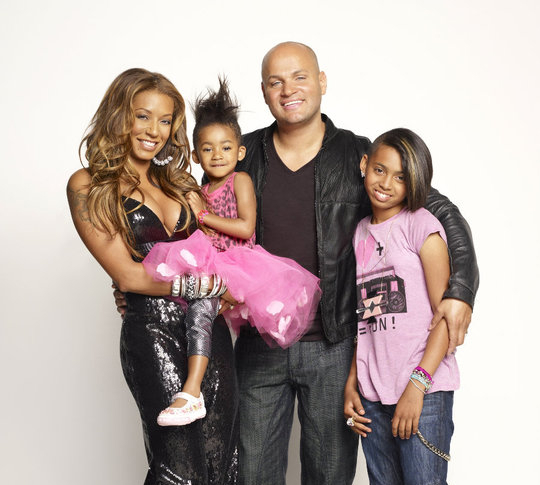 She constantly scolds her husband like a child, repeatedly referring to him as "annoying." However, Brown's husband and kids come across as easy going. It's also odd and unhealthy that she has her children referring to Stephen as "daddy" when they were fathered by back-up dancer, Jimmy Gulzar, who is in his daughter's life and comedian Eddie Murphy.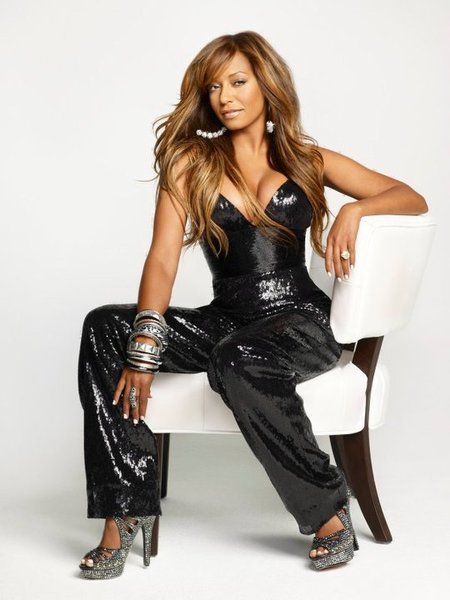 Her oldest daughter, 11-year-old Phoenix, is mature for her age and seems very laid back to the point you realize she has seen a lot in her mom's turbulent life of relationships with many men and women. It seems like it would take a lot to shock this kid.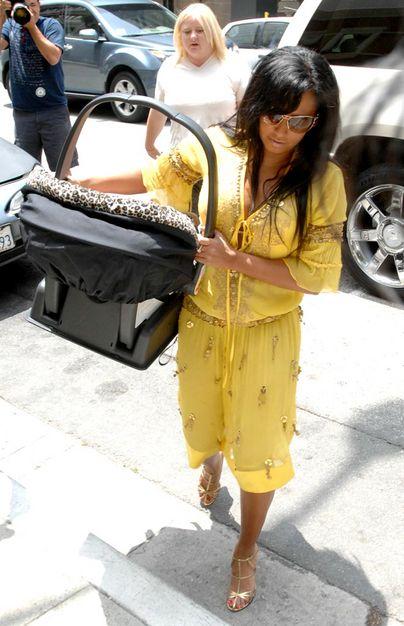 Her middle child, Angel, 3, the product of her short and tumultuous relationship with comedian Eddie Murphy, who denied he was the dad until a paternity test proved otherwise, is an absolute cutie pie and sweetie. But one thing - Mel B has the little girl running around with her hair looking like Buckwheat. Giving kids radical rocker hairstyles is often not a good thing. It's very rare that it works without drawing too many strange stares.