Kardashian Wants To Be Liked Again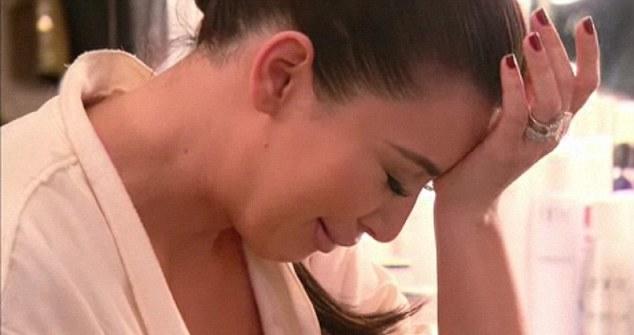 Kim Kardashian
Hollywood reality star, Kim Kardashian, cracked up like an egg on her show, crying over public hatred, regarding her 72-day marriage to Kris Humphries, as she filed for divorce. Him bawled that she let everyone down, cost her friends and family money in flying out and buying presents, only for her to end the marriage in 2 and 1/2 months, branding it a mistake.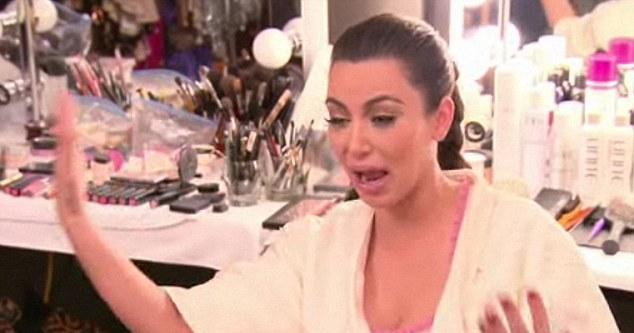 Oo girl, you really shouldn't cry like that. It's not cute!
Kardashian just wants her old life back and to be liked again by the public, as she was by some, prior to her marriage fiasco. As a start to rehabbing her image, Kardashian could donate the $20,000,000 she made off her fake marriage to good charities with reputable, established names and track records (I think I just made her cry even more by writing that, but it would be the decent thing to do).
RELATED ARTICLES
Kim Kardashian Wanted To Be Royalty Without The Commitment Or Class
Promo Clip For "Kim & Kourtney Take New York" Makes Kim's Wedding And Divorce Look Totally Staged
Mean Kim Kardashian Drives Publicist To The Brink Of Suicide
NBC Owns The Kardashians In A Painfully Accurate Spoof That Has Become A Viral Hit