...With Some "Bebe's Kids"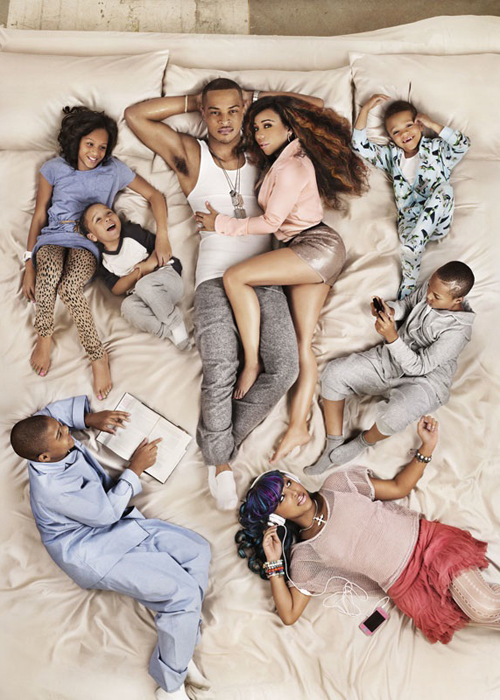 The Family Hustle

Tiny and TI's reality program "The Family Hustle" shows the hip hop couple struggling to keep their family together, as the rapper goes in and out of prison. This is not the best example for their many children, but it is a message that seems to get lost in the program. For years prison has been a revolving door for rapper TI in a pattern that is likely to continue.
Tiny (Tameka Cottle) is left to take care of their children and they are a handful. The younger members of the family have been exposed to a luxurious lifestyle and have taken it the wrong way. For example, the most rambunctious of the lot, King, threw his clothes on the floor and told his mom he is not picking up after himself, as they, "Live in a mansion with maids."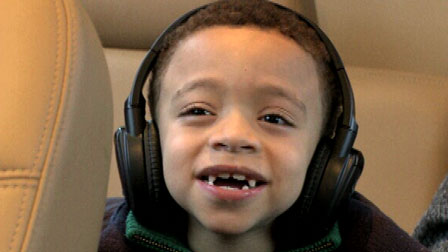 This one is a handful. He is going to put gray hairs on Tiny's head early!
They are going to have to discipline that overly privileged viewpoint out of him, as he will feel everything must be handed to him in life and things do not always continue or work that way (black people codeword for "discipline" = beat his little butt).
The youngest is the funniest. When asked how he should treat a female Major replied "Bad and sneaky." Hmmm, wonder where he got that from, considering his dad cheated on his mom...repeatedly with groupies and industry women. Tiny is tolerant and TI could do way better in the area of fidelity.