Newt Gingrich A Distant Second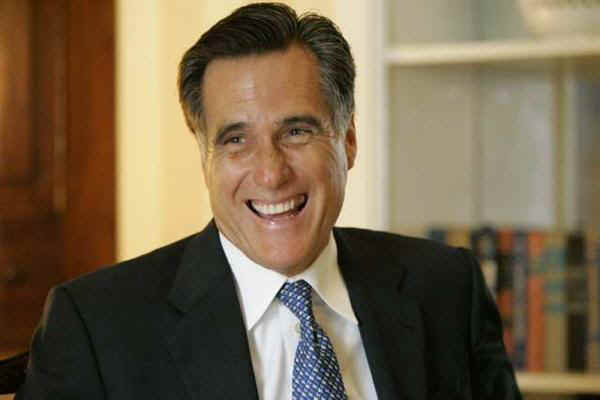 Mitt Romney: haha I won!
Local news media is projecting, based on votes, Mitt Romney has won the State of Florida in the Republican primary, defeating Newt Gingrich by a very comfortable margin, as predicted by polls. In the space of one week, Romney went from trailing significantly behind former frontrunner Gingrich in Florida, to the winner.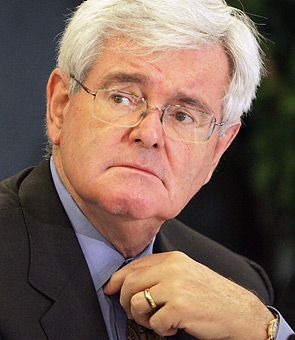 Newt Gingrich
As stated on the Sonustar News website, Florida is an important state in any bid for the White House (Florida Playing A Pivotal Role In The 2012 Presidential Election (Video). Romney is beating rival Democrat, President Barack Obama in polls as well.
RELATED ARTICLES
Mitt Romney Introduces His Spanish Speaking Son At Florida Event To Cheers
Mitt Romney Rips Newt Gingrich A New One Like A Black Girl For Calling Him Anti-Immigration (Video)