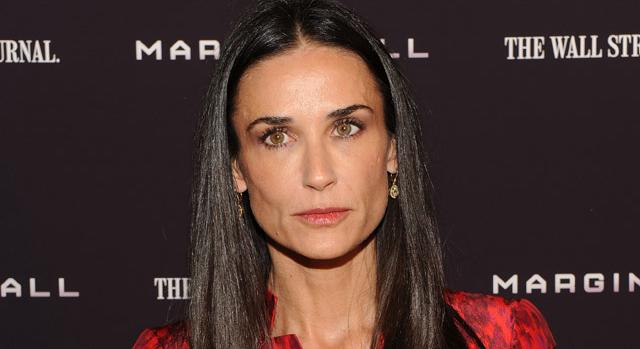 Demi Moore
Hollywood actress Demi Moore, 49, had a psychotic break, due to drugs, anorexia and the crazy cult brainwashing she and other have been exposed to at the Kabbalah Center. On Monday night her mind snapped and she was found in a terrible state. She was rushed to the hospital, where she remains today seeking mental help and drug and alcohol treatment.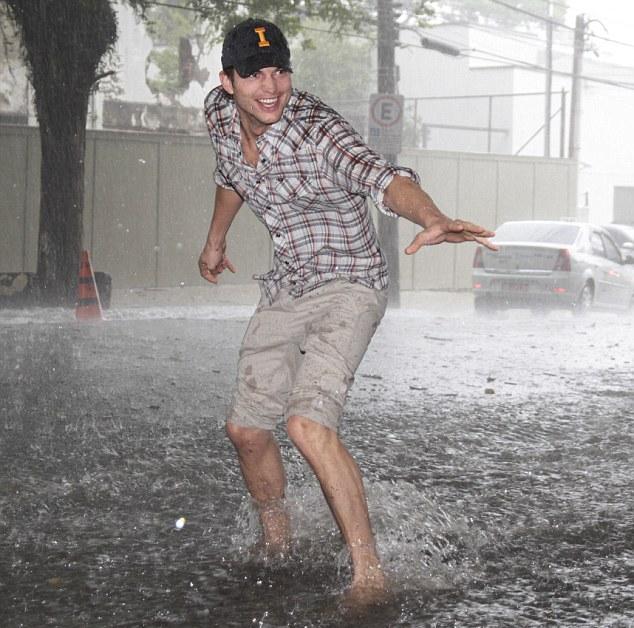 Ashton Kutcher partying in Sao Paulo, Brasil
Moore has had a rough few months. Her carefully constructed cougar image and marriage to young, 33-year-old cheater, Ashton Kutcher, all crumbled in September 2011, when he was caught cheating again. However, this time his sex partner, 23-year-old blonde party girl, Sara Leal, did an explicit tell all that simply would not go away.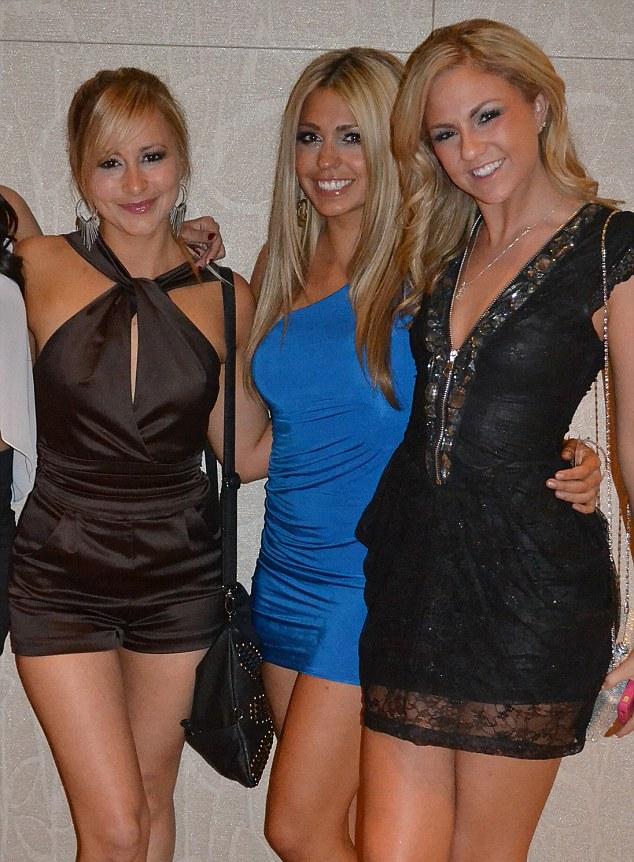 Sara Leal and her friends got naked with Ashton Kutcher in hot tub
The public criticism became too much, Kutcher dropped all pretenses and left Moore to cavort with young women all over the world, sometimes three at a time, taking them back to his place, all under the watchful eyes of the paparazzi. For months the Judiciary Report stated Moore is suicidal, engaging in substance abuse and headed for a break down. Her conduct was a cry for help, hoping to get Kutcher back.
RELATED ARTICLES
Ashton Kutcher Wants To Have Sex With Zooey Deschanel
Ashton Kutcher's Mistress Sara Leal: Sexual Affair Cost Me My Apartment And Job
Ashton Kutcher Flirting With Women Everywhere While Demi Moore Remains Distressed
Demi Moore Dating Someone After Ditching Cheating Ashton Kutcher But There's A Hitch In Her Plan
Sara Leal Says It's Not Her Fault Ashton Kutcher's Marriage Ended After Their Sexual Affair