The Bieber Has Become Paranoid Living In Hollywood But Sadly With Good Reason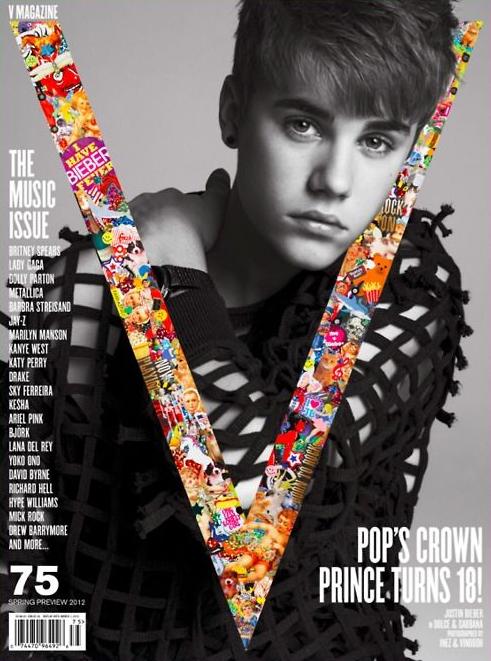 Justin Bieber in V magazine
Teen pop star, Justin Bieber, 17, did an interview with V magazine that was published this week, in which he proclaimed people are out to get him and destroy his career. After Mariah Yeater told the world in paid interviews that he impregnated her during a seedy backstage encounter, a story he denies, is there any wonder he feels that way. But that is just the beginning of Bieber's problems.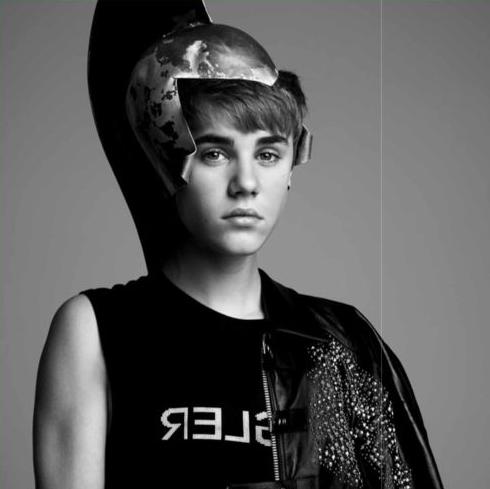 This week, Bieber also complained of clones. Previously, on December 28, 2011, the Judiciary Report stated record companies are readying clones of Bieber for 2012, trying to capitalize on his fame (Record Companies Preparing Justin Bieber Clones For 2012).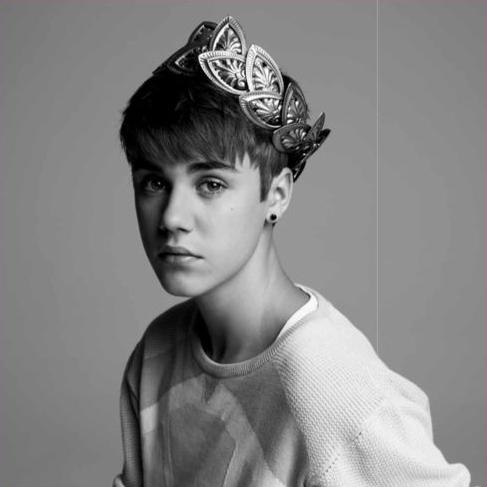 Bieber's rant: "When I was coming up, trying to get to where I am now, people were so happy for me. They were rooting for me. Now that I'm on top, everyone wants to bring me down. Everyone's trying to tug at me and take my spot," he said. "A lot of people say they hate Justin Bieber who haven't even listened to my music. They just hate the idea of me."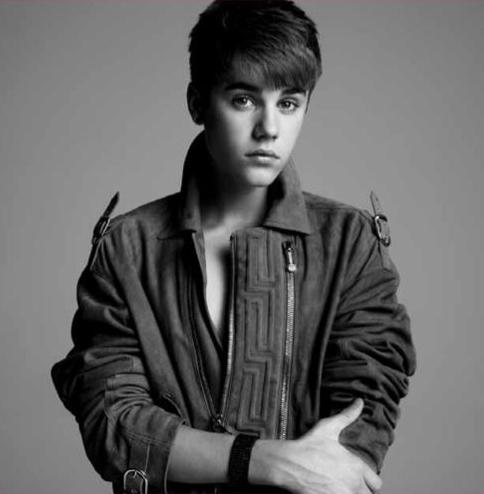 RELATED ARTICLES
Justin Bieber Cheated On Selena Gomez
Teen Singer Justin Bieber Photographed Groping Girlfriend Selena Gomez's Butt Again
Justin Bieber And Selena Gomez Get Lewd On Public Beach