While Greed Destroyed Her Superficial Career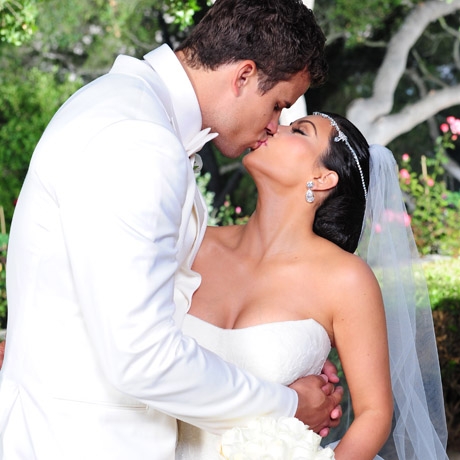 Kim Kardashian And Kris Humphries
Spoilt, flighty reality star, Kim Kardashian, had everything handed to her growing up, due to her dad, Robert Kardashian, having been a successful lawyer and her stepfather, Bruce Jenner, being a millionaire Olympic gold medalist. She never had to work hard for anything in her life and has no idea what the words discipline and commitment mean.
When Kardashian saw the royal wedding of Prince William and Kate Middleton, she announced her own nuptials shortly after. Immediately, the Judiciary Report remarked Kardashian was superficially trying to rival the royal wedding, publishing a series of articles on the subject, dripping with skepticism.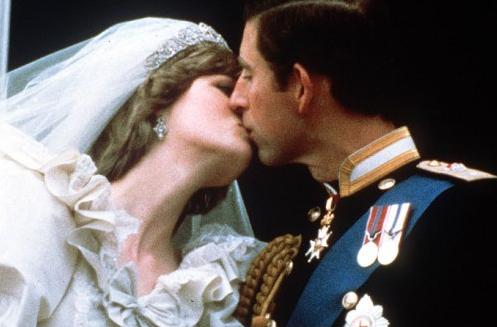 Princess Diana and Prince Charles
Firstly, if a Kennedy had such a wedding, it would not be out of place, as they are considered American royalty. But a $10,000,000, heavily publicized wedding for a reality star that has not done anything meaningful with her life was too much. Kardashian wanted to be Princess Diana, without the commitment.
Princess Diana and Prince William's dad, Prince Charles, had the most famous wedding in modern history. They also had troubles in their marriage, but they stuck with it for over a decade. Princess Diana had far more fame and pressures than Kardashian. Prince Diana and also expressed doubts about getting married shortly before the ceremony, as did Kardashian, but she honored her commitments for a long time. Kardashian can't even commit to a pair of shoes. To want that attention and adoration, but flake on one's priorities, not working for anything, was bound to end in disaster. They public is not stupid.
RELATED ARTICLES
Promo Clip For "Kim & Kourtney Take New York" Makes Kim's Wedding And Divorce Look Totally Staged
Mean Kim Kardashian Drives Publicist To The Brink Of Suicide
NBC Owns The Kardashians In A Painfully Accurate Spoof That Has Become A Viral Hit