Wife Demi Moore Continues To Waste Away While Being Overlooked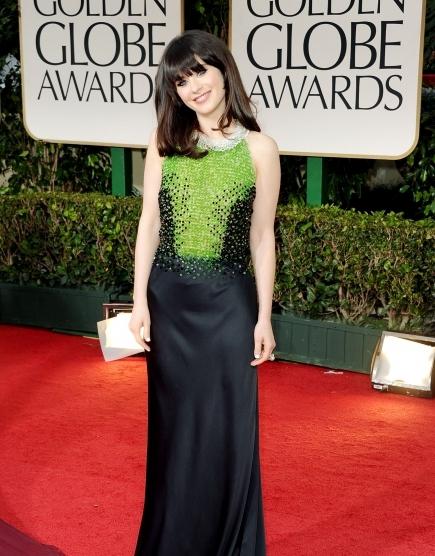 Zooey Deschanel
Kabbalah member Ashton Kutcher has been living up to his himbo title again. At the Golden Globe award ceremony yesterday, womanizer Kutcher stated young Hollywood actress Zooey Deschanel is, "The cutest damn thing you've ever seen." Translation, he wants to sleep with her.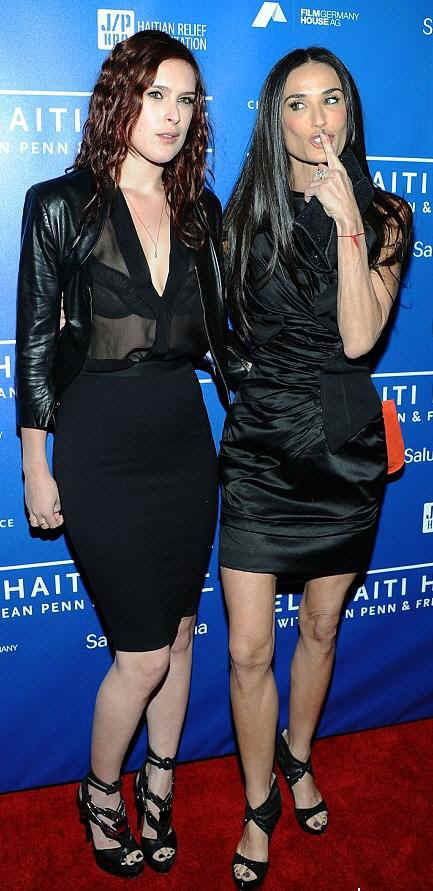 Demi Moore (right) and daughter Rumer Willis
Meanwhile, Demi Moore was photographed a few days ago wasting away and looking very haggard as a result. It is a cry for help, but Kutcher is ignoring it in favor of copulating with every young woman in Hollywood that he has a crush on. He is shameless with this behavior and it is really hurting Moore.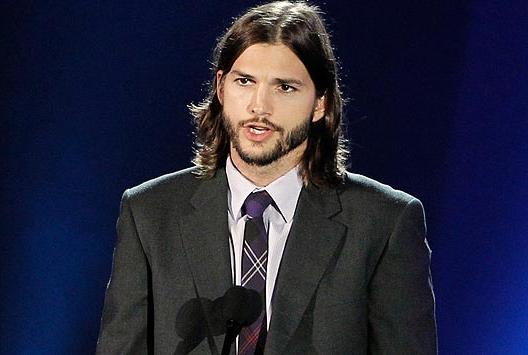 Ashton Kutcher
What's odd is Demi Moore still wants Kutcher back after all his disrespectful, philandering behavior, when he's not even her first husband. She's had three of them, but she tried to convince Kutcher and herself that they are soulmates, when everyone can see they are not.
RELATED ARTICLES
Demi Moore Has Been Letting Herself Go Since Ashton Kutcher Ditched Her For Younger Women
Ashton Kutcher's Mistress Sara Leal: Sexual Affair Cost Me My Apartment And Job
Ashton Kutcher Flirting With Women Everywhere While Demi Moore Remains Distressed
Demi Moore Dating Someone After Ditching Cheating Ashton Kutcher But There's A Hitch In Her Plan