You Know She's Laughing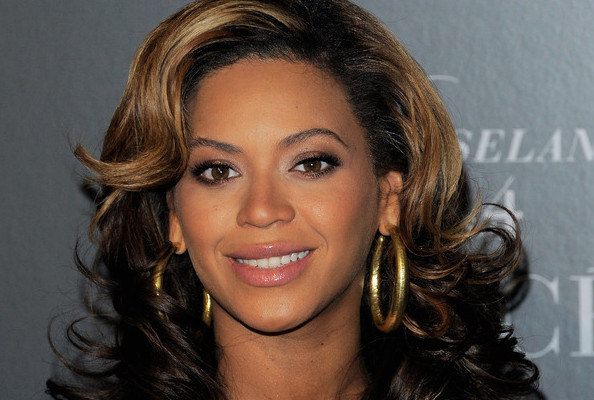 Beyonce Knowles is simple to have allowed it
Clearly singer Blu Cantrell, made quite an impact on rapper Jay-Z, who she officially dated prior to him marrying Beyonce Knowles, as he got her to name their baby after her, Blue Carter. She stated in response to the birth of the baby, "Of course I want to say congratulations to Jay-Z & Beyonce on having a healthy, & happy baby girl!! I love her name :-)."
Blu Cantrell
As stated this week, the names bear the same initials and even sound similar - Blu Cantrell, Blue Carter. Jay-Z still has feelings for Cantrell. People in the industry know this. Knowles, who isn't the brightest crayon in the box, should have deemed it an insult that he named the baby, birthed by a surrogate, after Cantrell.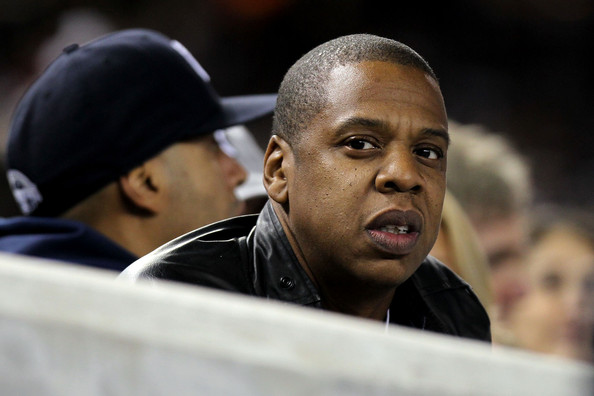 Jay-Z
Rumors in New York have indicate for sometime he cheated on her with Cantrell. Considering all Jay-Z's infidelities, known in certain circles in New York, California and Florida, it's a wonder he didn't name the baby Blue Rihanna Vashti Carter.
RELATED ARTICLES
Tearful Beyonce Knowles Appears In Public Looking Worried
Beyonce Knowles Still Hasnt Given Birth Yet But People Are Speculating...
Beyonce's Baby Bump Pictured Looking Like A Basketball
Beyonce Knowles Pregnancy Story Unravels Again With New Facts Indicating She Is Lying
6-Month Pregnant Beyonce Knowles Busted Lying About Jimmy Fallon Performance Last Week That Featured Her With A Flat Stomach
Industry Rumors Are Rife That Beyonce Knowles Is Not Really Pregnant
Jealous Jay-Z Acts Like Rihanna Is His Wife While Beyonce Sufferers Fake Pregnancy Rumors
Beyonce Steals Again But This Time From Sam Cooke, En Vogue & A European Artist
Report: Jay-Z's Sex Partner Rihanna Wants To Fire Him As Her Manager
One Of Jay-Z's Sex Partners Insults His Wife Beyonce On Twitter
The FBI Corruptly Granted "Sovereign Immunity" In The Aisha v. FBI Case