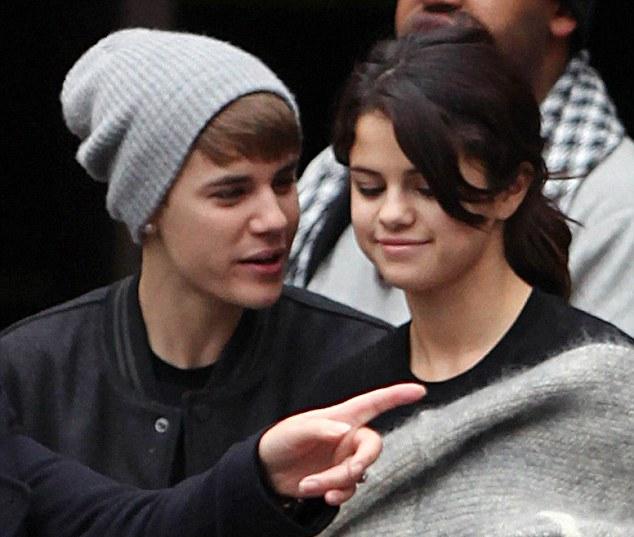 Justin Bieber and Selena Gomez
With Justin Bieber's critical second album fast approaching, which is very important to an artist's career, if it flops, due to Bieber not being able to connect with his aging audience entering adulthood, as he is, will girlfriend and actress, Selena Gomez leave him. It could happen, as it has to others.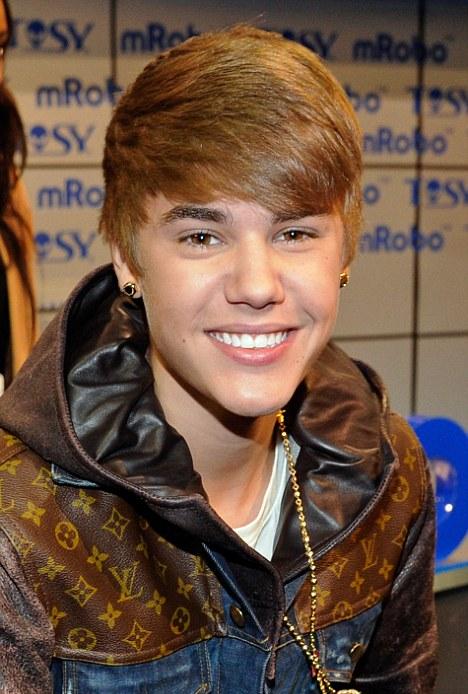 Justin Bieber (Photo Credit: Getty)
Hollywood relationships can be very fickle. When you are up, people superficially love you and if your career hits the skids, people you thought cared about you disappear. Will Gomez stick with him if things go wrong, considering she is apart of the Hollywood machine.
RELATED ARTICLES
Justin Bieber Goes Back To His Old Haircut But Was It A Good Move
Will Justin Bieber Successfully Make The Transition Into Musical Adulthood