How Much Will It Cost Sears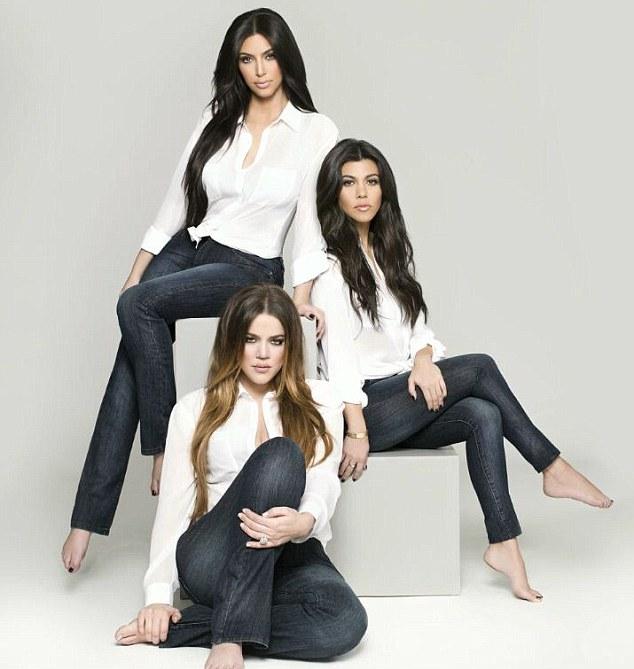 The Kardashians
The Kardashians unveiled an unoriginal jeans line this week, to add to their chintzy looking collection, pardon me, Kollection, that has not been doing well. The Kardashian Kollection section of Sears has been consistently devoid of shoppers. This was compounded by the fact Kim Kardashian provoked a worldwide backlash in dumping her husband of 72-days via divorce on October 31, 2011.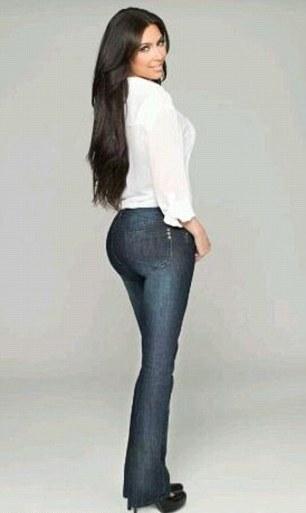 Reality stars Kim Kardashian, Khloe Kardashian and Kourtney Kardashian model the jeans in the new ads and the clothes simply do not look good (once again). Back in November 2011, the Judiciary Report slammed the Kardashian clothing line and warned Sears about anchoring their store sales so heavily on them (Kim Kardashian Waging A Smear Campaign Against Husband Kris Humphries).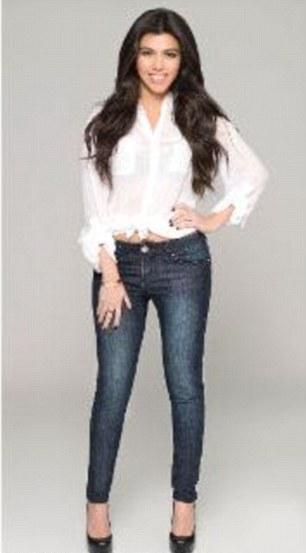 By the first week of January 2012, when other retailers where announcing good numbers, the Sears/K-Mart stores stated they had a massive decline from the previous year's Christmas sales and would be closing 100-120 stores (Did The Kardashian Clothing Line Lead To Sears Poor Christmas Sales And Store Closures and Sears And Kmart To Close 100-120 Stores).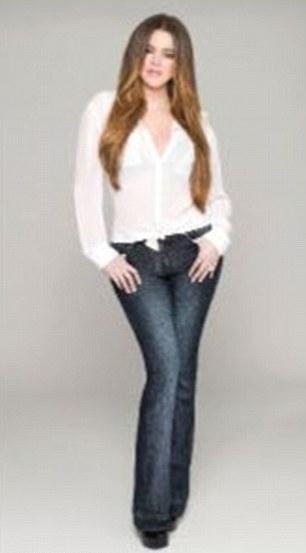 Sears may want to rethink giving the Kardashians so much precious store floor space and ad time in the future. The Kardashians' products do not warrant such a big sales push in their stores. In the retail world only the strongest survive.