Her Surrogate Will Give Birth Any Day Now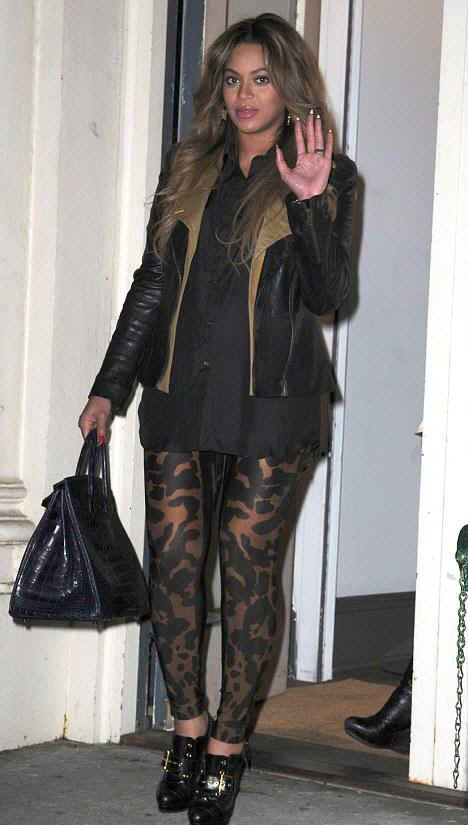 Beyonce Knowles
For the past two weeks, people have been speculating online regarding the birth of singer Beyonce Knowles' baby, reportedly being carried by a surrogate in the Caribbean, while the celebrity parades around town wearing a prosthetic baby bump that keeps failing her.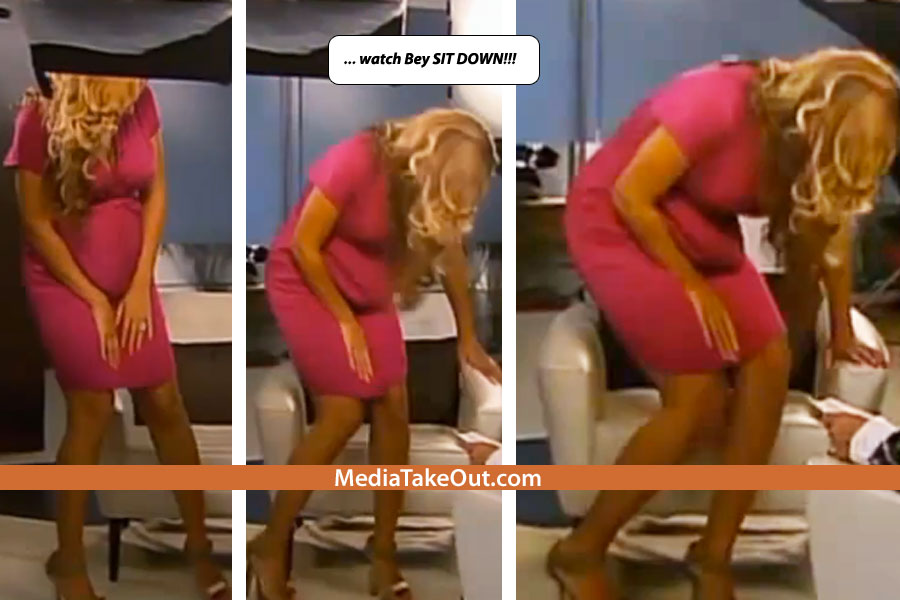 Beyonce's baby bump deflating on television
The bump routinely shifts, creases and folding for the cameras, against Knowles' will. An industry insider told the Judiciary Report that Knowles has convinced herself that because, "I bought the baby it's mine." Her conduct is deceitful, as there is no shame in using a surrogate, the disgrace is in lying about it will a fake baby bump.
RELATED ARTICLES
Beyonce's Baby Bump Pictured Looking Like A Basketball
Beyonce Knowles Pregnancy Story Unravels Again With New Facts Indicating She Is Lying
6-Month Pregnant Beyonce Knowles Busted Lying About Jimmy Fallon Performance Last Week That Featured Her With A Flat Stomach
Industry Rumors Are Rife That Beyonce Knowles Is Not Really Pregnant
Jealous Jay-Z Acts Like Rihanna Is His Wife While Beyonce Sufferers Fake Pregnancy Rumors
Beyonce Steals Again But This Time From Sam Cooke, En Vogue & A European Artist
Report: Jay-Z's Sex Partner Rihanna Wants To Fire Him As Her Manager
One Of Jay-Z's Sex Partners Insults His Wife Beyonce On Twitter
The FBI Corruptly Granted "Sovereign Immunity" In The Aisha v. FBI Case