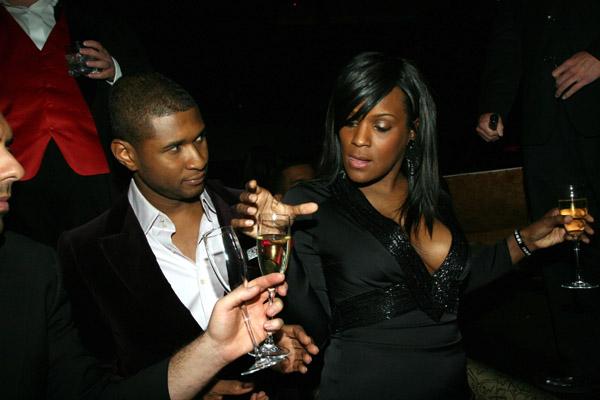 Usher Raymond and ex-wife Tameka Foster Raymond
After their two year marriage crumbled into acrimony, singer Usher Raymond's ex-wife, Tameka Foster Raymond, made a number of serious allegations against him in court, such as his refusal to take a drug test, behaving erratically in the presence of their children and cutting off her Saks credit card. I saw a bracelet in Saks once for $100,000. I also saw a napkin ring holder in there for $195.00. Tameka must be running up that bill, spending off Usher's Justin Bieber money.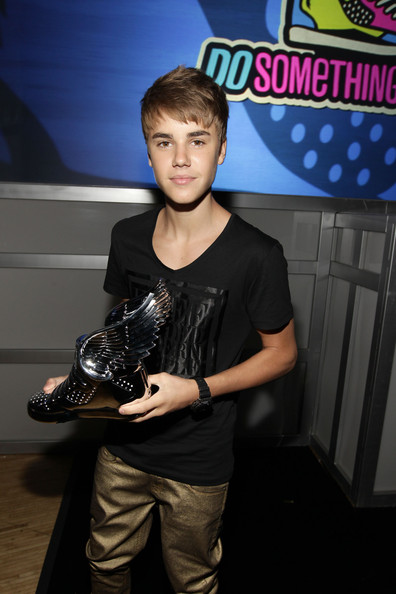 Justin Bieber
Usher's refusal to take the drugs tests exploded online. These claims turned into websites stating Usher is a cocaine user dodging potential test results. While Usher denies Foster's allegations, he still refuses to take the drug tests, which doesn't look good on his part. Just take the test Usher. It's not the SATs, because that we know you'd probably score poorly on.