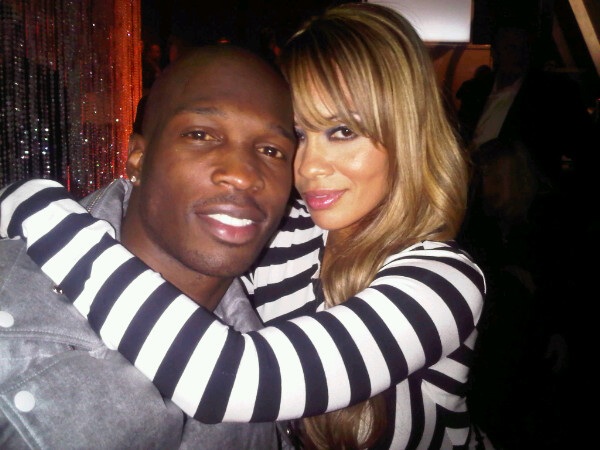 Chad Ochocinco and Evelyn Lozada
Does reality TV star, Evelyn Lozada know that her co-star, Royce Reed, likes her fiancée, Chad Ochocinco Johnson. Not to increase Lozada's paranoia, after years of dating cheating athletes, but it is true. However, Lozada herself has liked and slept with several professional athletes, so she shouldn't be surprised that other women like her own.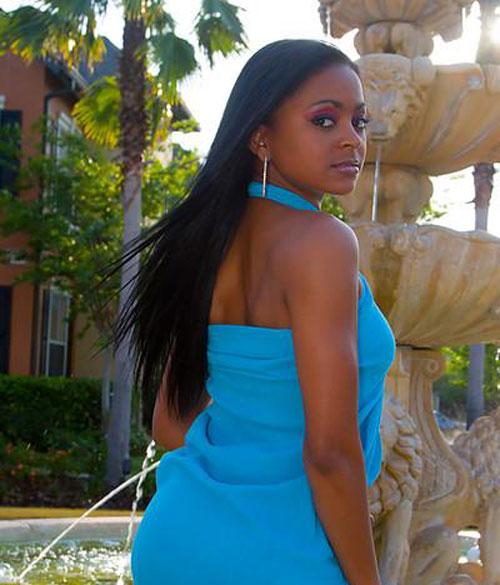 Royce Reed
Reed has a child for professional athlete, Dwight Howard of the NBA's Orlando Magic. The two have had a number of court confrontations over their child, as Howard objects to his son being in the limelight so early, which is understandable - and make no mistake, "Basketball Wives" is a circus.
RELATED ARTICLES
Footballer Chad Ochocinco Johnson And Basketball Wives' Evelyn Lozada Get Their Own Reality Show
Basketball Wives New Trailer Is Scandalous With Fights And Slaps
Report: Royce Reed's Ride And Bank Accounts Repossessed And Frozen